Broadcast News
04/04/2016
Avid Interplay Web Services To Be Showcased At NAB 2016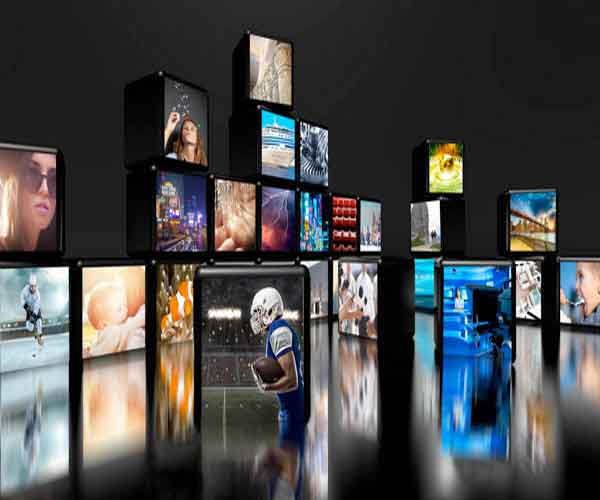 SGL has announced that it will showcase its Avid Interplay Web Services plug-in with Partial File Restore at NAB 2016.
Powered by Glookast, a leading developer of tools that solve challenging media production issues, the partial file restore functionality is a key feature as it enables editors to easily select and restore elements of a clip directly from the archive in high resolution. Prior to this, partial file restore functionality could only be achieved using the full Avid Interplay | Archive system.  
Glookast's Glooport media|retriever powers the partial file restore element of the workflow, allowing editors to partially retrieve media from the archive rather than fully restoring entire assets. This means, for example, that an editor can archive a high-res version of an Avid asset via SGL's Avid Interplay Web Services plug-in keeping a proxy online within the Avid system. If they want to restore only a portion of that proxy, Glookast's Glooport media|retriever provides the capacity to carry out the partial restore of the archived assets so that editor only restores the portions required.  
Partial File Restore powered by Glookast is a unique feature of SGL's Avid Interplay Web Services solution. SGL's support for Avid Interplay Web Services means that customers can use the archive capabilities that they currently require, but can employ Avid Interplay | Archive at any time in the future without the need to re-archive any content.
Edel Garcia, Glookast Partner and Executive Vice President of Sales and Marketing explains: "SGL has a long tradition of providing innovative and robust archive workflows. We are very pleased to be partnering with them, providing partial file retrieval capabilities to their Avid Interplay Production Web Services plug-in archive and restore workflows. We look forward to continuing to work together, delivering innovation and efficiencies to the media industry."
Lee Sheppard, SGL's Director of Product Management added: "Using SGL's Avid Interplay Web Services plug-in with Partial File Restore, powered by Glookast the editor can restore just the clips that they need in high resolution, saving bandwidth and space on expensive production storage. SGL's FlashNet archive management system helps win the never ending race between file sizes and the available technology to store these files."
sglbroadcast.com
(MH)
Top Related Stories
Click here for the latest broadcast news stories.