Broadcast News
23/03/2016
Things To Check On When Filming With Animals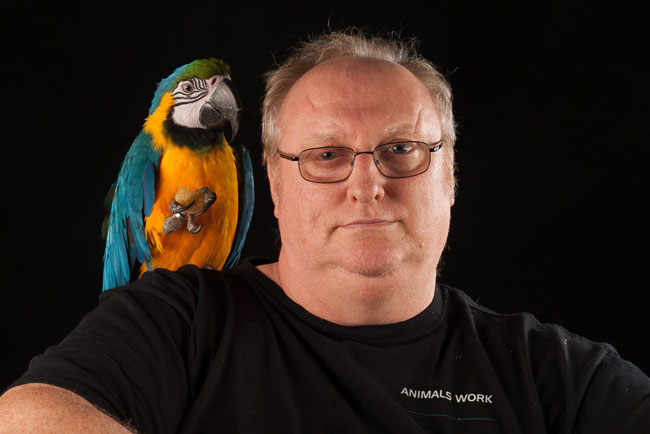 The following feature, 'Things to Check on when Filming with Animals', has been written by Animals Work.
1. Look under the guidelines working with animals in the film industry
2. Make sure the supplier holds an animal trainers' licence
3. Make sure they hold public liability
4. Check that the supplier has experience with the species that's required and has worked with them before
5. Organise a vet that has experience in the film industry
6. Make sure the supplier organises a full risk assessment on the job
7. Make sure the supplier has done all the paperwork on animal transport movement on farm stock species
8. The supplier has been approved to use their transportation in the supplying of animals in the industry
9. Make sure the supplier has checked that, if the species is on cites, the relevant paperwork has been done
10. Make sure on all filming jobs that there is parking as near as you can for the animal supplier to park and move the species.
www.animalswork.co.uk
(JP)
Top Related Stories
Click here for the latest broadcast news stories.