Broadcast News
01/12/2015
TVUPack Selected For Live Video Broadcast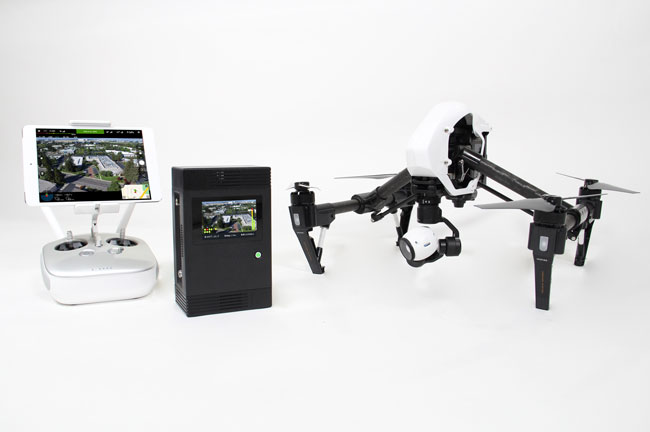 TVU Networks has said its mobile uplink device – TVUPack – is being used globally when it comes to live video broadcast. The solution has been deployed by television broadcasters around the globe, but TVU added that its mobile cellular solutions are increasingly being utilised where live IP-based video transmission is preferred.
Alibaba, China's Largest Online Retailer, sold $14.3 billion USD in merchandise on Double Eleven (also called China's Singles Day, 11/11 or Eleven Eleven), and celebrated in style with a large televised gala which was streamed live to Chinese viewers using TVUPack.
Double Eleven has grown significantly since Alibaba began promoting it as a shopping day in 2009. This year, a record number of foreign brands participated in the largest shopping day in the world, through the Alibaba sites, with more than 40,000 merchants from 25 countries taking part.
In the lead up to the event, Alibaba hosted a four-hour TV variety show in celebration of the shopping festival. The gala, known as the '2015 Tmall 11/11 Global Shopping Festival', was streamed live to Chinese viewers throughout the country, and in attendance were Alibaba executives and founders, celebrities, a representative from the Zhejiang Commerce Department, the Chinese Academy of Sciences, Sony and Phillips.
The way TVUPack is being used outside of typical broadcast is becoming increasingly unique. To date, some of the most unique video footage captured by TVUPack has been as a result of the company's strategic partnership with drone manufacturer DJI. The partnership resulted in the global release of the world's first Aerial Newsgathering Pack to transmit live HD video from a portable, flying drone pack to practically any location. The deal also includes full integration of the TVUPack family of IP video solutions with each DJI drone solution – including the Phantom series.
TVUPack's flexibility, portability and professional picture quality, combined with DJI's next-generation drone technology, allows organisations to quickly deploy drone technology into their existing production workflows.
It is a modular IP newsgathering solution that enables broadcasters to capture and broadcast live HD video of interviews and events over multiple cellular, satellite, microwave, WiFi, WiMax, and BGAN connections, providing organisations and individuals the satellite or microwave TV truck or van functionality in a lightweight backpack. TVUPack features TVU's proprietary Inverse StatMux Plus (IS+) technology designed to deliver an HD quality picture with under one second latency.
Image: TVU Network Aerial Newsgathering Service
www.tvunetworks.com
(JP)
Top Related Stories
Click here for the latest broadcast news stories.