Broadcast News
25/11/2015
NETIA Partners With CDM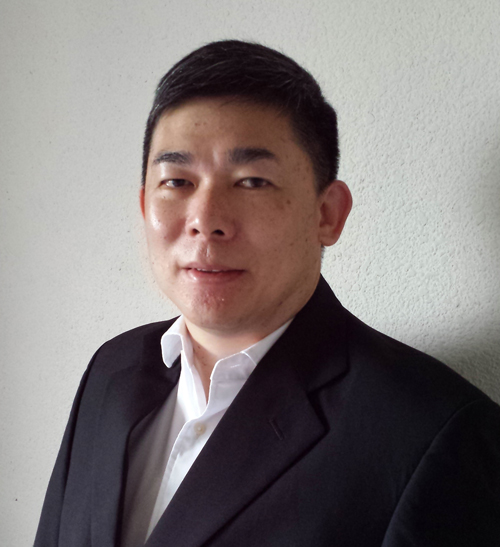 NETIA has announced that CDM Technologies and Solutions Pvt Ltd will serve as the distributor of NETIA's software suite in India.
The company will represent the full range of radio automation, playout system, and media asset and workflow management solutions — including the Media Assist digital audio software suite — to India's rapidly expanding radio and television broadcast market.
"The landscape of the media business is changing at an exponential pace, and the addition of NETIA solutions to our portfolio will better enable us to help our broadcast customers across India to improve their productivity, achieve growth, and gain the competitive edge," said Dilip Kathuria, CEO of CDM.
"With the auctioning of phase-3 FM radio licenses opening up new opportunities for broadcasters of all sizes, this is an excellent time for radio broadcasters to take advantage of NETIA products to establish smart, efficient, and flexible broadcast operations."
Located in New Delhi, with branch offices in Kolkata and Mumbai, CDM is a leading distributor of video and audio products for the broadcast industry and prosumer market. The company has a strong reputation in new facility programming and planning, and it has helped numerous broadcasters and television service providers to address the challenges of rapidly evolving broadcast technologies and business models.
Offering NETIA's Media Assist software, CDM will be able to help broadcasters to automate and streamline their operations. The NETIA radio automation and broadcast modules cover the entire digital audio workflow of a radio station, integrating smoothly into new or existing systems to facilitate ingest, editing, scheduling, playout, multicast, archiving, data security, and administration via a single user interface.
netia.com
Top Related Stories
Click here for the latest broadcast news stories.