Broadcast News
04/11/2015
Veale Associates And IPE Join Forces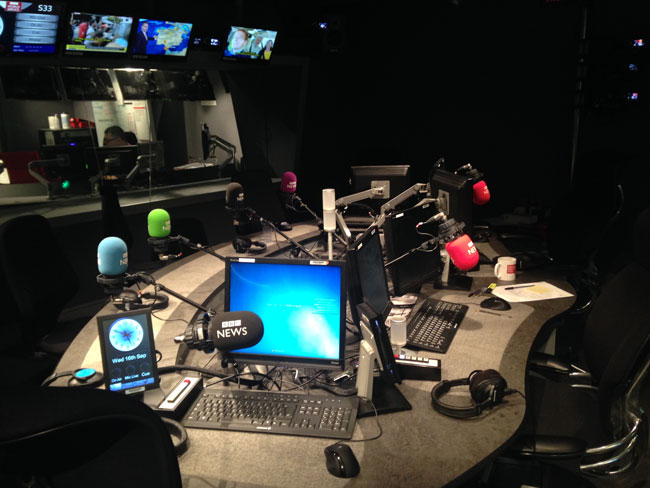 Veale Associates and IPE, creators of studio design and broadcast systems integration, have announced a joint initiative to provide an holistic design and technology service.
Having worked together on many of the UK's top recording, broadcast and educational projects, the two companies decided to partner to harness the combined wealth of knowledge and expertise of each. Key to the partnership, is the creation of an holistic approach that reduces client time spent researching, co-ordinating and integrating individual elements and thereby ensuring a project that is on time and budget, and supports the client's business.
Eddie Veale, Principal, Veale Associates, said: "VA has worked extensively with IPE both having been employed on an individual basis on the same projects. By working together from the outset a huge benefit results from working in tandem to produce a bespoke facility in a cost and time efficient manner."
Colin Judge, Managing Director, IPE, added: "With robustness and reliability at the core of everything we do and by consolidating our joint expertise, we can promise a fusion of studio design and technology integration services that ensures your project is completed on time, in budget and with no downtime."
www.va-studiodesign.com
(JP)
More Studios Stories