Broadcast News
15/10/2015
Three Staff Promotions For Masstech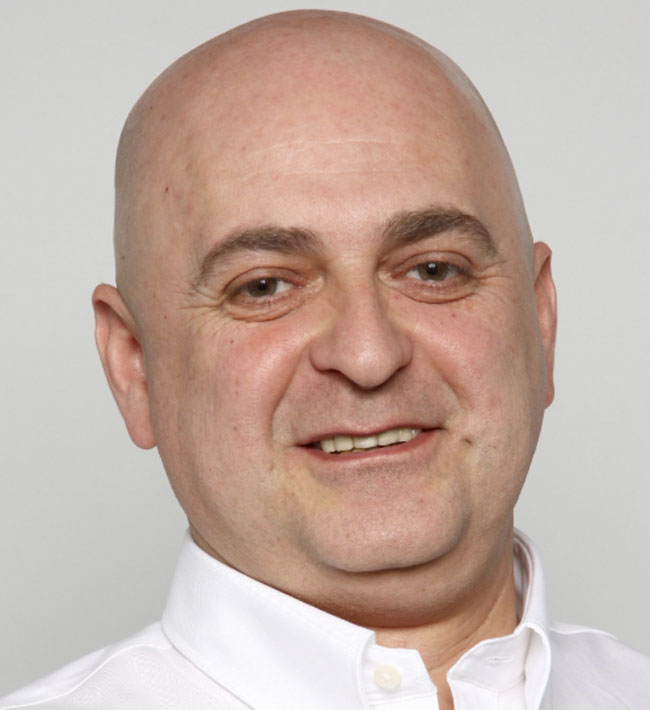 Masstech has made three staff promotions, effective immediately, at its Toronto headquarters.
Iulian Ionita has been promoted to Senior Vice President of Engineering and Support; Annie Pradeepan to Vice President of Finance; and Fiona Tsang to Marketing Manager. The move aims to better meet customers' needs, and to position the company for the next level of growth.
With more than 16 years of experience in broadcast and production operations and technology, Mr Ionita continues to lead the Engineering team in developing advanced technologies for the industry. Ms Pradeepan (CPA, CMA) joined Masstech in 2000. A finance professional, she has improved operations and maximised profits for the company. Pradeepan is responsible for overseeing accounting, finance and investor relations for Masstech.
Leading Masstech's marketing and communications activities, Tsang will oversee the development of new marketing campaigns, and continue to manage trade shows, public relations, web and social media initiatives.
"Masstech is on its way to capitalize on imminent new MAM software releases," explained Joe French, President and CEO of Masstech. "With the immense interest we've had in our offerings, we need a committed, high-performing team that drives the company's growth from within. These promotions also reflect our commitment to excellence and that we recognize individuals for their leadership and contribution. I am excited to see this team move us forward as we build a stronger, more profitable Masstech."
Image: Iulian Ionita, Senior Vice President of Engineering and Support of Masstech Innovations.
www.masstech.com
(JP/LM)
Top Related Stories
Click here for the latest broadcast news stories.