Broadcast News
29/07/2021
ACT Entertainment Appoints Senior Vice President Of Sales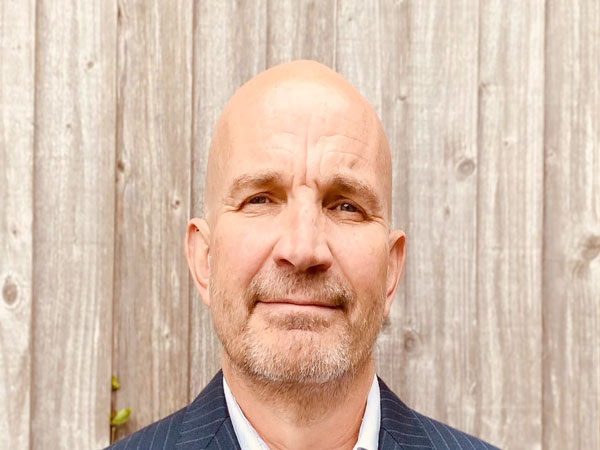 ACT Entertainment has appointed David Johnson to the new post of Senior Vice President Sales.
Johnson is well known for managing the Live Design International (LDI) franchise.
"When we rebranded as ACT Entertainment, it was clear that we needed strong leadership in the sales department to bring all our world-class sales forces together across the organization and ensure their continued success and the high level of customer service for which we're known," said Ben Saltzman, CEO of ACT Entertainment. "David has 30 years' experience in the industry and is a proven team leader. He's well liked and has a broad knowledge of all the disciplines in which ACT Entertainment operates in. He knows the business front-to-back and side-to-side and understands the playing field in all its dimensions."
Johnson said: "I'm beyond thrilled to join the team at ACT Entertainment. During my years at LDI, I straddled a lot of worlds: lighting, audio, projection and staging. I developed close and lasting relationships with top designers and critical thinkers, and I managed a very diverse group of talented individuals across multiple departments. That experience will serve me well in this new role."
As Senior Vice President Sales, Johnson will focus on several key areas. "I will support the entire sales team as we integrate the multiple disciplines of the company and identify cross-sales opportunities," he explained. "I will also liaise with top lighting designers to help them realize their creative visions and work with the entire ACT family to identify and execute long-term goals in order to better serve the market and grow the business."
www.actentertainment.com
Top Related Stories
Click here for the latest broadcast news stories.