Broadcast News
02/09/2015
ATEME Launch Forensic Watermark For Pre-Release HDR Content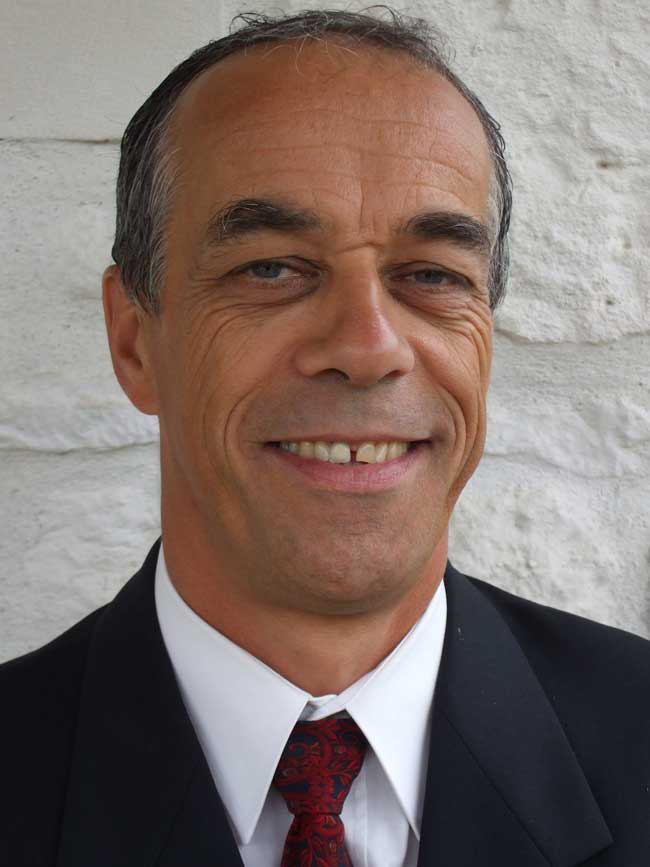 NexGuard and ATEME are to unveil a joint solution for the forensic watermarking of pre-release High Dynamic Range (HDR) video content at IBC 2015.
The solution is integrated with ATEME's TITAN Software Transcoder, which will be demonstrated on the ATEME stand 1.D71.
The solution is based on NexGuard Software Development Kit (SDK), integrated with ATEME TITAN Software Transcoders, to enable customers to identify leaks prior to delivering content to the home over UHD and HDR-ready TVs. The combination complies with the ITU-R Recommendation BT.2020 specifying Ultra High Definition (UHD) and HDR encoding, and will deliver lifelike picture quality to provide consumers with stunning video content.
The ATEME-NexGuard solution utilises UHD 12 or 16-bit uncompressed source content to prepare HDR versions of content for Blu-Ray and electronic distribution. The images are watermarked and encoded to 10-bit Perceptual Quantizer (PQ) HDR with 45 Mbit/sec High Efficiency Video Coding (HEVC), then rendered on an HDR capable UHD TV.
"Leaks of pre-release content can prove disastrous for studios and post-production houses as they significantly decrease the value of high quality content," said Jean-Philippe Plantevin, SVP Products and Solutions, NexGuard. "Collaborating with a world leader such as ATEME to ensure that HDR content is easily traceable is a tremendous step for us, and we're proud to see our products helping to keep high value content assets secure while they are in production."
"Studios and post-production houses customers need the piracy threat to be addressed before making significant investments in HDR content and facilities," added Emmanuel Boureau, VP Sales at ATEME. "Working with NexGuard provides us with a solution tailored for high quality pre-release content, which we can easily integrate directly within our encoders to increase content protection. Deploying NexGuard forensic watermarking for pre-release content ensures that video assets are traceable all the way to the source, and helps to identify the origin of any leaks in short timeframes. This enables us to take an active part in protecting the production industry's most valuable assets, and opens the door to content and facilities supporting HDR."
Forensic watermarking has become a key tool in the prevention of illicit redistribution of content. The NexGuard forensic watermarking solutions are designed to meet the full array of evolving security challenges facing the Television and Motion Picture industries across Digital Cinema, Pre-Release, PayTV and Online deployments.
Image: Emmanuel Boureau, VP Sales at ATEME.
www.ateme.com
(JP)
Top Related Stories
Click here for the latest broadcast news stories.