Broadcast News
22/07/2015
GatesAir Partners With Horizon Broadcast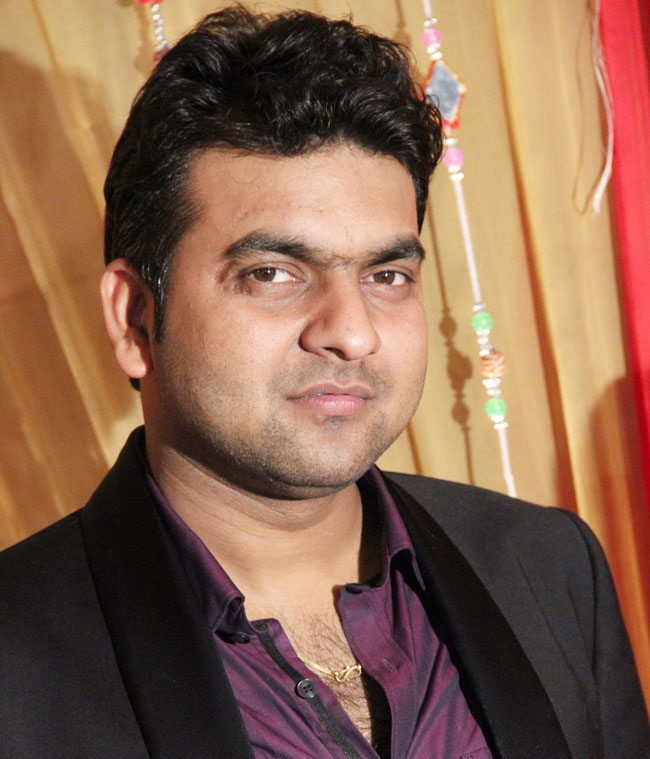 GatesAir has announced it is to partner with Horizon Broadcast LLC to open a new state-of-the-art service center in Gurgaon, India. The company has also confirmed the appointment of Anil Bhardwaj as GatesAir's regional sales manager.
The strategic moves put GatesAir and Horizon closer to customers across the region, ensuring service and support to navigate broadcasters through challenging digital transitions.
As GatesAir's India channel partner for the past decade, Horizon Broadcast LLC, will open and manage the service center. Horizon will relocate its existing Delhi service center operation to the new facility, where the company will provide after-sales service and support to GatesAir customers.
Based at the firm's New Delhi sales office, Mr Bhardwaj will report directly to Jhonny Maroun, GatesAir's regional sales manager for the Middle East and South Asia (MESA), based in Beirut Lebanon.
Bhardwaj brings extensive experience as a business development manager and entrepreneur for a variety of broadcast media companies. As GatesAir's new regional sales manager, he is dedicated to building strong relationships with both new and existing customers, and coordinating with the new local service center to ensure that customer needs are effectively met.
"At a time when the television and radio broadcast industry in India is experiencing dramatic growth, we want to demonstrate our unwavering commitment to our customers in the region," said Maroun. "We are partnering with Horizon to open the new service center and added Anil at a very exciting time, given the push toward Phase 3 FM radio and the transition to DVB-T/T2 digital television happening across India. We want to assure the Indian broadcast community that, as they expand their broadcast transmission facilities, we will be present and prepared to deliver proven solutions and the timely, responsive service they need to successfully expand and thrive."
www.gatesair.com
(JP)
Top Related Stories
Click here for the latest broadcast news stories.