Production News
03/06/2015
Series 2 For C4's 'Love It Or List It'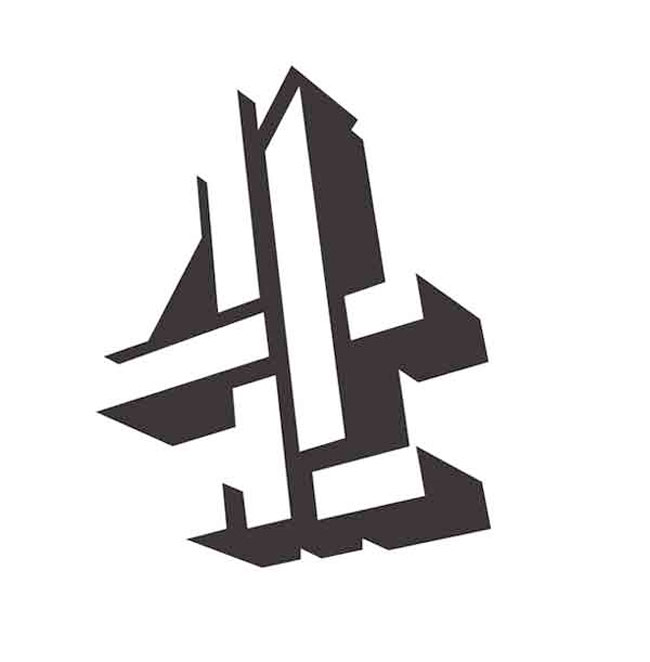 Channel 4 has announced it has commissioned a second series of 'Kirstie and Phil's Love It Or List It'. The 6x60' series is from Raise the Roof Productions.
Known as the property dream team, Kirstie Allsopp and Phil Spencer, will return in competition to help families who have fallen out of love with their house. As with the first series, Kirstie will be firmly positioned in camp 'love it', encouraging families to stay and revamp their current property, while Phil is on team 'list it', trying to convince families that 'listing' their house for sale and moving on is the way to go.
In the first series, Kirstie led the scoreboard as she dramatically transformed the homes of four couples, winning them around to her school of thought. She believes that there is a huge amount of wasted money when moving house and that if you invested the cash that you would spend in doing so, you could have a fresh start without having to pack a single box. Phil, on the other hand, has proved that, sometimes, moving up on the buoying property market is the only way.
Now, the duo are back to help more couples with their housing issues; whether they've run out of space, are bored of the outdated décor, or just find that it no longer works for them.
However, with Kirstie managing to win the war last time, who will succeed when it comes to series two?
Love it or List it was commissioned by Channel 4 Head of Features, Gill Wilson, with series two set to transmit in 2016. Of the commission she says: "We're delighted audiences enjoyed the series, and are very much looking forward to series 2. Phil really needs to raise his game, he's in training as we speak."
Executive Producer Andrew Jackson adds: "It's been fantastic to be ringside watching Kirstie and Phil pull no punches in order to beat the other. But the real winners have been the families who they've helped and also the viewers who seem to have taken to this great new format. Can't wait to get stuck into series 2."
www.channel4.com
(JP)
Top Related Stories
Click here for the latest broadcast news stories.