Broadcast News
28/05/2015
Dejero Updates LIVE+ NewsBook Software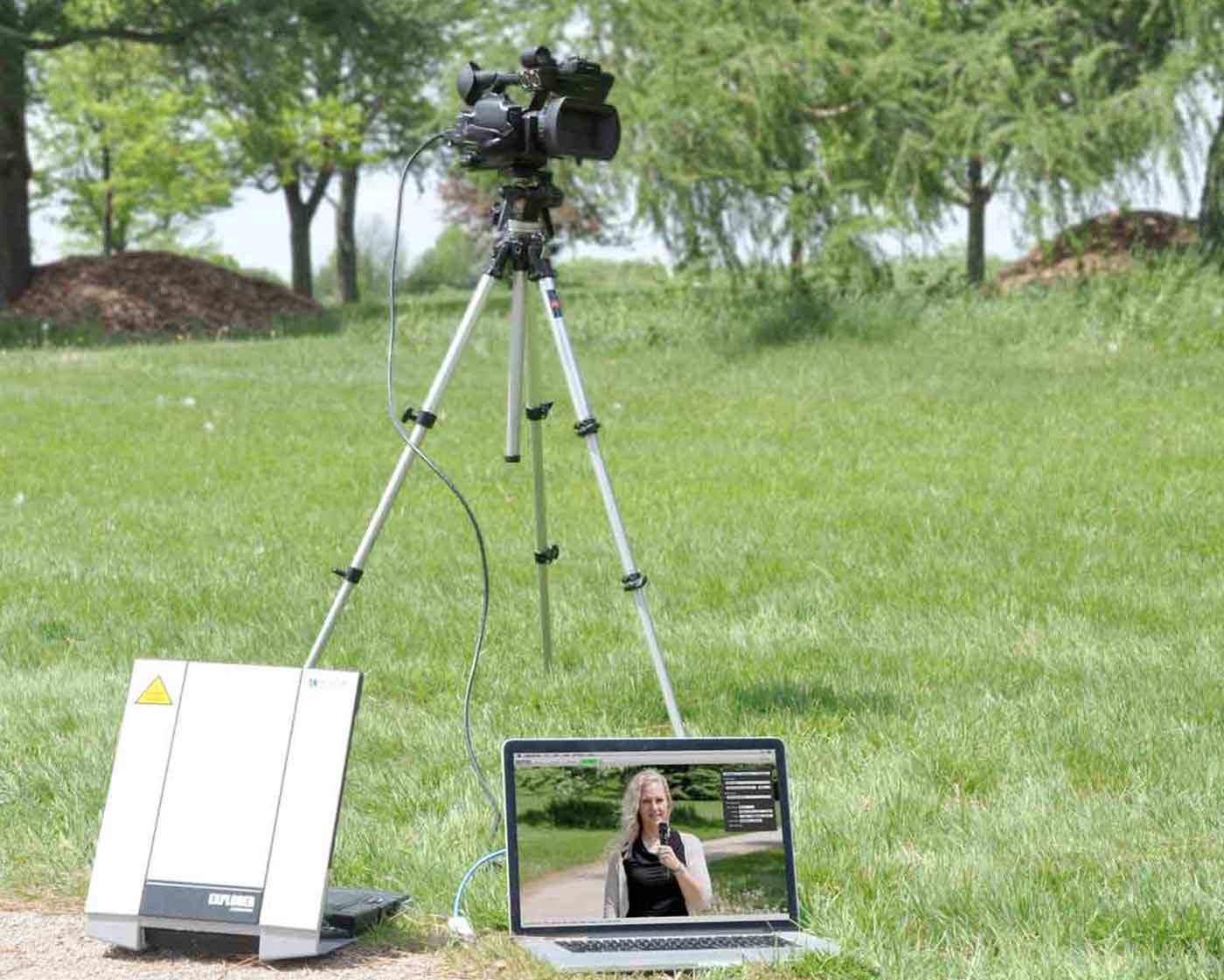 Dejero has updated its LIVE+ NewsBook software for Mac notebooks.
LIVE+ NewsBook transforms a Mac notebook into a highly versatile "go-anywhere" video uplink solution for transmitting live HD or SD video feeds, as well as recorded and edited files, back to the broadcast facility.
With the new release, LIVE+ NewsBook now supports the use of portable Broadband Global Area Network (BGAN) terminals that enable Internet connectivity from anywhere in the world covered by Inmarsat's satellite network. In addition to BGAN support, the new release increases the live-streaming maximum bit rate to 10 Mb/s, enabling exceptional picture quality, and offers other performance enhancements.
The NewsBook software bonds multiple cellular, Wi-Fi, Ethernet, and portable satellite connections to create an aggregated data path for the transmission of high-quality, high-reliability, and low-latency video. This capability makes the solution ideal for everyone from foreign correspondents of major news networks to freelance stringers, mobile media journalists, and "one-person-bands" that act as reporter, producer, editor, and on-air talent to create a virtual news bureau from any location.
The addition of support for BGAN terminals adds another connectivity option for these users, enabling them to send live or recorded video from the field simply by connecting a compact and portable BGAN terminal to the Mac notebook using an Ethernet cable. The BGAN connection can be bonded with other available networks to increase the bit rate and deliver optimal picture quality, or it can stand alone in places where other wired or wireless network connections are not available. The NewsBook software automatically optimizes transmission settings when a BGAN connection is selected.
www.dejero.com
(CD)
Top Related Stories
Click here for the latest broadcast news stories.