Broadcast News
01/04/2015
AVIWEST Enhances Video Delivery Signals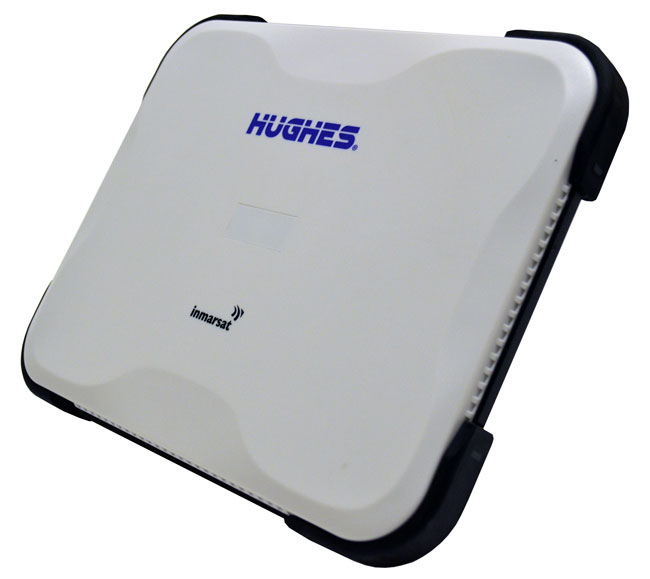 AVIWEST has announced a new collaboration with Hughes Network Systems, LLC (HUGHES), a provider of broadband satellite networks and services, to improve delivery of video signals over Inmarsat's BGAN mobile satellite network.
At the 2015 NAB Show, booth SU6716, AVIWEST will demonstrate a fully integrated solution featuring the company's DMNG PRO video uplink system and the Hughes 9211-HDR high data rate BGAN satellite terminal.
"Today's consumers demand crystal-clear video quality on a wide range of devices, which can be a challenging feat for broadcasters when they're covering a breaking news story or live event," said Ronan Poullaouec, CTO of AVIWEST. "By combining our DMNG PRO advanced video uplink system with the Hughes 9211-HDR BGAN satellite terminal, we offer a compact, lightweight, and reliable solution for delivering high-quality video over Inmarsat's BGAN network, enabling broadcasters to effectively meet consumer demand for superior quality of service."
Operating on Inmarsat's BGAN HDR service network, the Hughes 9211-HDR transmits information in real-time over an adaptive channel, allowing the available satellite bit rate to increase above the minimum committed information rate level. This allows the DMNG PRO to compress video content based on the current network conditions to deliver optimal video quality. The integrated solution is suited for environments where there is no internet connection or poor 3G/4G cellular wireless network connections.
The Hughes 9211-HDR terminal features a hardened and compact design that makes it easy to use in remote newsgathering environments. Through the BGAN terminal, users can connect to Inmarsat's HDR service at streaming broadband speeds of over 650 kbps to quickly transmit video and other critical data. The 9211-HDR also features built-in, multi-user Wi-Fi access, enabling users to send and receive IP traffic via Ethernet and/or 802.11 b/g/n Wi-Fi, including voice or fax via a standard telephone connection.
"Hughes BGAN satellite terminals offer an optimum balance of high performance, superior quality of service, and low cost, answering the complex needs of today's broadcasters," said Graham Avis, vice president and general manager of Hughes San Diego. "We are proud to collaborate with AVIWEST on this integrated solution, which brings increased flexibility, reliability, ease of use, and impeccable quality to the video delivery world."
Photo: Hughes 9211-HDR Satellite Terminal
www.aviwest.com
(JP)
Top Related Stories
Click here for the latest broadcast news stories.