Broadcast News
26/05/2015
Mayweather-Pacquiao Pre-Coverage Footage Broadcast Using AVIWEST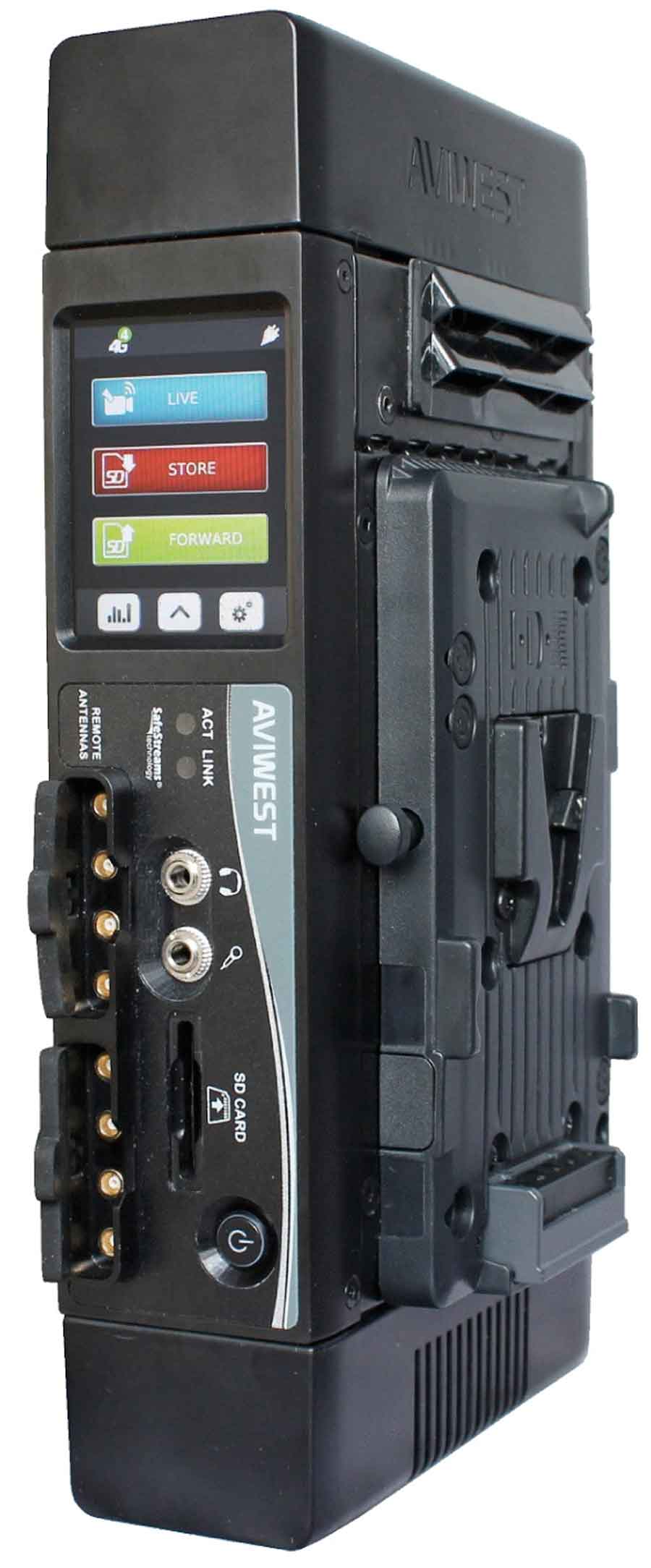 AVIWEST has announced that pre-coverage of the Mayweather vs. Pacquiao boxing match, which took place on 2 May in Las Vegas, was streamed live to viewers in the Philippines via AVIWEST's DMNG PRO180 3G/4G video uplink system.
Using the digital mobile newsgathering solution, multiple Filipino broadcasters, including TV5, were able to transmit HD video about the sporting event over 3G/4G networks while maintaining signal quality, despite congested network conditions. By providing broadcasters with a portable, reliable, and flexible video contribution solution, the DMNG PRO180 reduced video delivery costs while enabling viewers to enjoy exclusive interviews and training coverage prior to one of the greatest boxing matches of all time in HD quality.
The DMNG PRO180 features up to 10 cellular connections, including eight 3G/4G internal modems with high-efficiency custom antenna arrays, two USB interfaces, and a built-in Wi-Fi modem. Leveraging AVIWEST SafeStreams® technology, the DMNG PRO180 assures the delivery of live transmissions even in the midst of unpredictable cellular network conditions. Each unit comes equipped with an H.264 video encoder that enables broadcasters like TV5 to stream live HD video efficiently with minimal delay.
Weighing about 1 kg, the portable DMNG PRO180 can be connected to any professional camera, whether SD/HD SDI, analog, or HDMI, and mounted via V-Mount, Gold Mount, or PAG plates. Through a user-friendly and intuitive touch-screen interface, operators can configure and operate the system as well as communicate with the studio through the IFB return channel. By providing broadcasters with a video uplink system that is easy to transport and use, the DMNG PRO speeds up newsgathering operations.
AVIWEST's DMNG PRO Series has been deployed worldwide by international, national and local TV channels; video content operators; and news agencies.
www.aviwest.com
(CD)
Top Related Stories
Click here for the latest broadcast news stories.