Production News
07/05/2015
'Lookalikes' Commissioned By Channel 4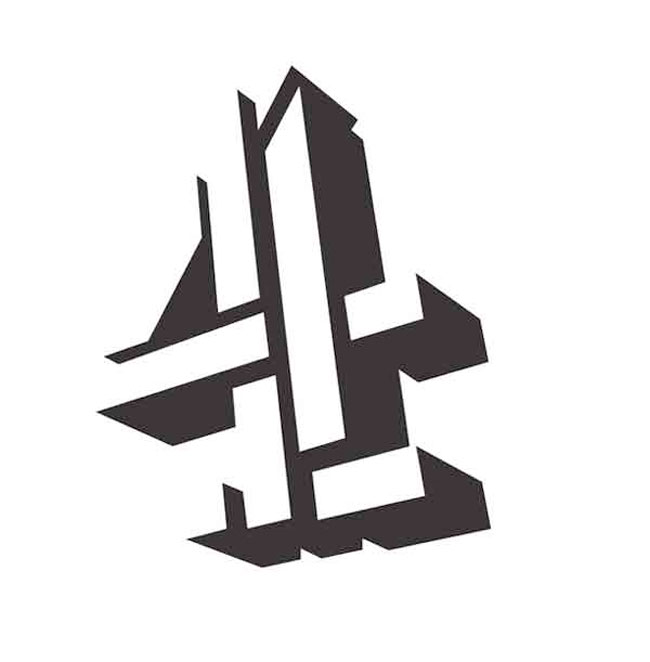 Channel 4 has commissioned 'Lookalikes', a 1 x30' ob-doc meets structured reality show, centring on the Eastbourne-based 'Lookalikes Talent Agency'.
The programme will be broadcast later this year. Last week, a 1x8' Short teaser launched on All 4 last week.
Run by the (not so) one and only 'David Beckham' (aka Andy Harmer), himself an experienced professional lookalike, the Lookalikes Talent Agency is in a constant battle to survive in the competitive world of celebrity lookalikes. The show charts the antics of the agency and the almost-famous faces on their books as they struggle with the pitfalls of being in the lookalikes world and the fluctuating popularity of their celebrity doppelgängers.
The agency is a revolving door for those who happen to look like some of the biggest names in the entertainment industry and make a living doing so.
The Channel 4 series will pick up with the characters introduced in the All 4 Short and take a look at everyone from 'Barack Obama' and 'Ed Sheeran' to 'Harry Styles' and 'Simon Cowell' as they go about their personal and professional lives and hang out together. Whether it's 'Gordon Ramsey' struggling to cook on a date, to big agency meetings with US stars 'Colin Farrell' and 'Mr Bean' or 'David Brent' quitting his office job, the show will provide a skewed take on the lives of our favourite celebrities.
The show has been commissioned by Channel 4's Head of Formats, Dom Bird, with the 1x30' film airing in 2015.
Of the commission Mr Bird said: "This is a unique proposition, blurring the lines between fact and fiction. The Lookalikes, their lives, and jobs are all real. But where their personalities end, and their celebrity alter egos begin, is anyone's guess..."
Jonathan Stadlen, Executive Producer for Knickerbockerglory, said: "It's not easy looking like someone famous, and it's even harder when your entire career revolves around the fortunes of your celebrity doppelgänger. I hope this show provides a fun insight into what it's like to be almost famous for a living."
The 1x10' Short preview is currently available on All 4
here
.
(JP)
Top Related Stories
Click here for the latest broadcast news stories.