Production News
12/04/2018
Channel 4 Announces Return Of BAFTA Nominated Show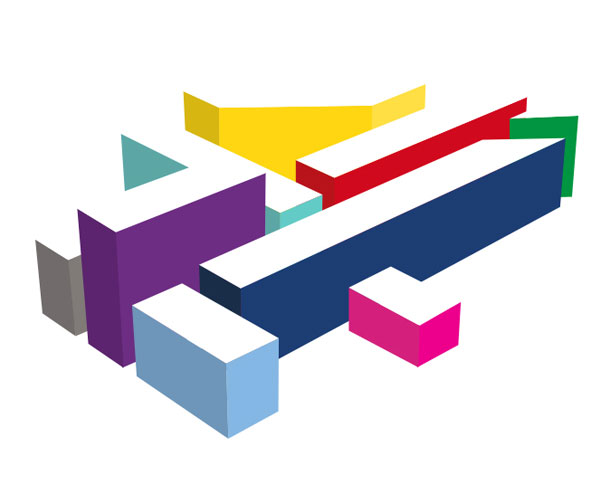 Channel 4 has announced that BAFTA nominated show 'Old People's Home for 4 Year Olds' will return.

The show, inspired by a revolutionary American scheme, brought together the very young and the very old for a six week period to attempt to scientifically prove that the two generations can transform the physical, social and emotional wellbeing of the older volunteers for the better.

A team of geriatric specialists medically tested the impact the children had on the older group and the results demonstrated significant improvements in mood, movement and mobility of the older group.

This time they will once again create a nursery within a retirement community and this time the action will move to Lark Hill Village in Nottingham, the largest retirement community in the UK and one of the largest in Europe.

The experiment will be extended to a ten week period.

The younger group will also be observed this time to see how they benefit from the interaction with the older adults.

Residents at Lark Hill Village range in age from 60 – 102 and those taking part in the experiment include a 97 year old karaoke loving Dunkirk veteran, a glamorous tap dancing Essex girl, a 91 year old Samaritan who was rewarded an MBE for helping others, and a cheeky former Kodak film spooler.

The team of experts; Gerontologist, Professor Malcolm Johnson, Consultant Geriatrician, Dr Zoe Wyrko and Physiotherapist, Dr Melrose Stewart; will also be returning and will be joined by Biogerontologist Dr James Brown and Early Years specialist Alistair Bryce-Clegg.

Old People's Home for 4 Year Olds was commissioned by Channel 4 Acting Head of Factual Entertainment Lucy Leveugle. The 5 x 60 series will be made once again by CPL Productions, a Red Arrow Studios company, with executive producers Murray Boland, Danielle Lux and Trish Powell. Benjamin Leigh will Series Produce and Direct.

Channel 4's Acting Head of Factual Entertainment, Lucy Leveugle said: "We are absolutely delighted to be supersizing Old People's Home for 4 Year Olds by taking it to the UK's largest retirement community for a longer period of time. The continuing legacy of this series is testament to the universality of the issue of social isolation and loneliness. Both the older residents and the children's stories are compelling and heart-warming and we are so grateful to them for sharing them with us."

Creative Director for CPL Productions, Murray Boland said: "We are so proud to be making a second series of Old People's Home for 4 Year Olds. It is the most important programme that any of us have ever made."

Top Related Stories
Click here for the latest broadcast news stories.