Broadcast News
28/04/2015
Chimney Group Installs ioGates-Powered Portal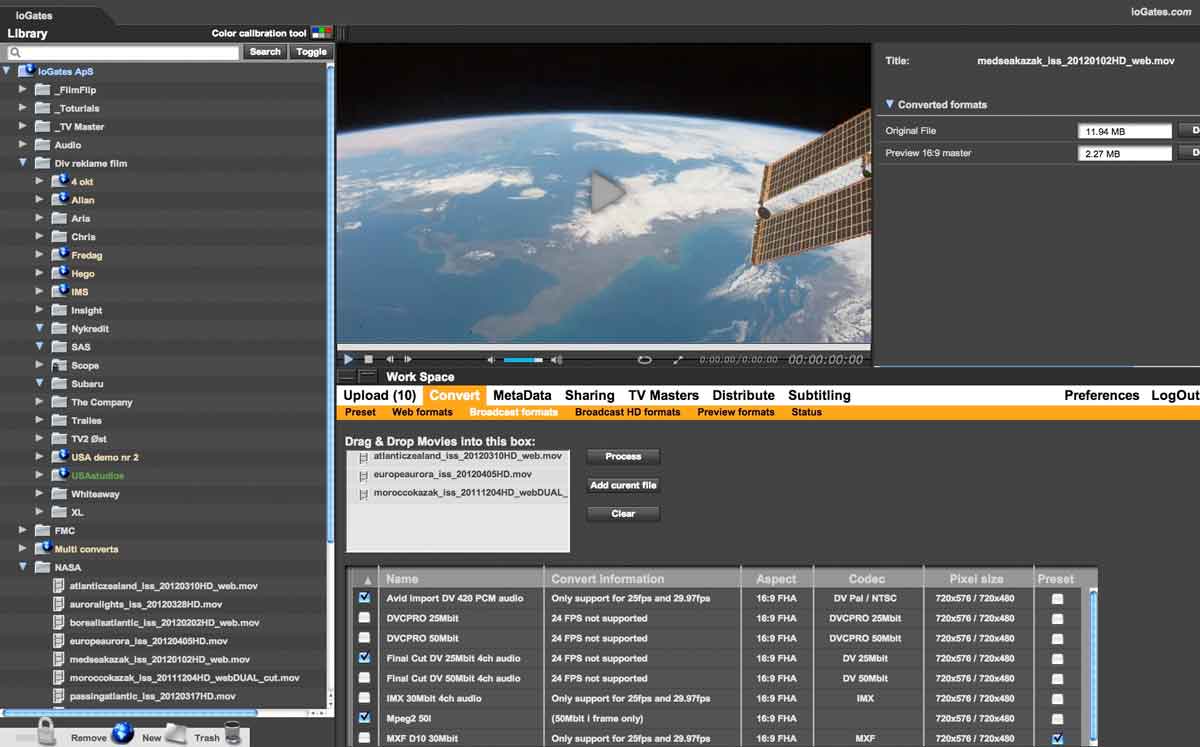 Chimney Group has installed ioGates-powered portal at its premises in Stockholm.
The portal will make it easy for Chimney Group to share and exchange audiovisual content among its various offices, departments, and content partners. ioGates supplies similar hosting solutions to broadcasters such as Danish Broadcasting Corporation, Viasat Sport, Norwegian Broadcasting Corporation, and SBS-Discovery.
"We offer a wide and diverse range of production services, from conception and development to production and postproduction. At the same time, the people involved in a project can be just as widespread and diverse, with several people or groups of people needing to see the content and give input. Given the fast-paced nature of media production today, we need something that lets us share media immediately with whomever needs to see it — including clients — and do it with the utmost security," said Henric Larsson CEO of Chimney Group. "The ioGates platform is not only easy to access and use via Web browser by anyone we allow, anywhere they are, but the two-factor authentication for both logging in and sharing links gives us the security we need."
The ioGates solution requires no advanced technical knowledge and no IT support. Chimney Group users can upload, convert, share, and distribute content in any video format, making it possible for program producers and anyone in the various Chimney Group offices around the world to send, receive, and approve professional video files quickly. In addition, the onsite installation saves the company money in storage costs.
www.iogates.com
(CD/MH)
Top Related Stories
Click here for the latest broadcast news stories.