Broadcast News
24/04/2015
UPPM Celebrates Launch Of 'BLOCK'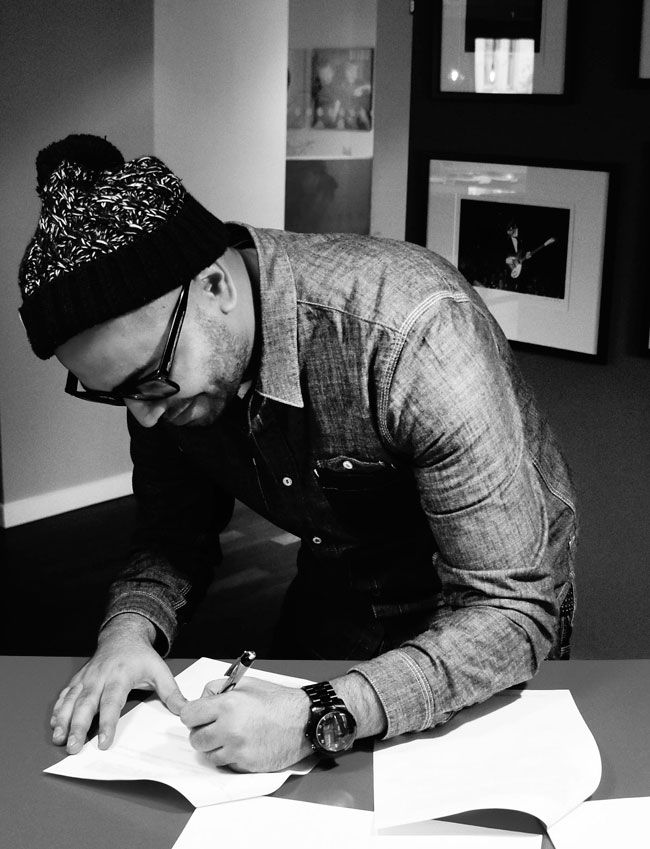 Universal Publishing Production Music (UPPM) has announced the launch of 'BLOCK'. BLOCK is a new urban music-focused label, created in partnership with urban and hip-hop music management firm, London Boy Entertainment (LBE).
The initiative will begin with a series of releases from commercial artists and producers from LBE, including ADP, Alan Sampson, Levi Lennox and Tiago. Collectively, the team has worked with a variety of artists including Rihanna and Alesha Dixon.
With roots in London, the new label will draw on influences from the urban scenes of the UK and the US, with sounds and overtones crafted especially to suit the needs of TV, film, radio and advertising producers. Launching with albums spanning 'R'n'B', 'Attitude', 'Urban Rhythms', 'Uplifting' and 'Pop', BLOCK has been referred to as the 'go to' label for content editors looking for urban beats.
Commenting on the launch, Kris Pilling, UK Senior Producer (BLOCK), Universal Publishing Production Music (UPPM), said: "Production music clients love authentic urban music. It's still quite an untouched landscape, so we're thrilled to have BLOCK in our arsenal as it means we can offer content producers a quality of urban music that has only ever been available on the commercial side. BLOCK really does bridge the gap between commercial music and production music, and we are all very excited about its potential."
Sef Naqui, Managing Director, LBE, added: "The beauty of BLOCK is that we're putting out music from the same pool of tracks that are being pitched to contemporary recording artists and labels across the world. UPPM works with us to select their favourites and then we act real quick to ensure they're not signed up elsewhere first.
"We've got such a strong set of producers now that we've got enough material to cover all channels. We're really excited about the UPPM partnership because it puts our incredible artists in front of content creators world-wide, giving them potentially great media exposure, and us an additional income stream. And for UPPM clients it means they could be using music from the next big urban artists before they've even broken."
Image: Sef Naqui, Managing Director of LBE.
www.unippm.co.uk
(JP/MH)
Top Related Stories
Click here for the latest broadcast news stories.