Broadcast News
13/09/2016
Focus Music Launches New Label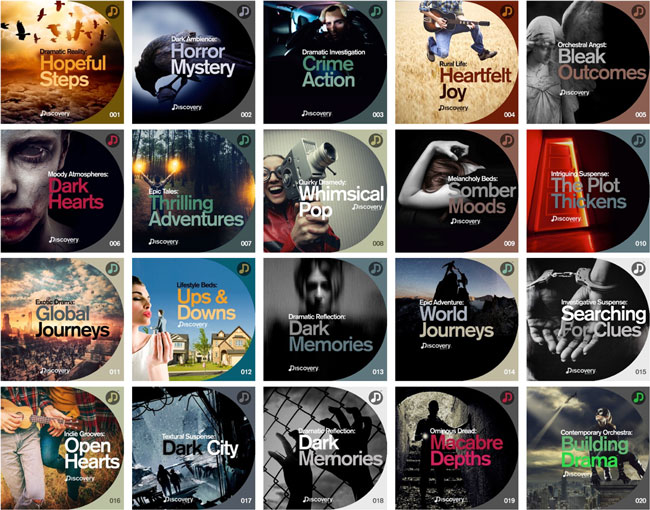 Focus Music has announced the launch of its latest label, Discovery Music.
Originally launched in 2005, Discovery Music, has joined forces with Focus Music to deliver music in programming diversity; from nature documentaries and action/adventure to intrigue, horror and comical high-jinx.
The label is launching on Focus Music with 20 albums covering a selection of modern genres. In response to current client and wider industry demand, music featured on the Discovery TV networks has been commissioned.
Discovery Music provides compatible, quality underscore in a library format with stand-alone sub-mix options for editors who prefer to use flexible cues with ready-made options.
John Clifford, Managing Director at Focus Music, said: "I am thrilled by the addition of the Discovery Music label to Focus. The first releases show the breadth and depth of music the label offers our clientele and we are excited at the prospect of collaborating with the Discovery Music team on future releases."
James Bryant and Pat Weaver at Discovery Music, added: "We called upon the best-in-class – including award-winning film composers, commercial writers and producers to TV A-listers – to help us create the most compelling and forward-thinking selection of music. We are confident that we've achieved this, and we're very proud to present this one-of-a-kind collection."
To listen to the new label, Discovery Music, visit
here
.
www.focusmusic.com
(JP/LM)
Top Related Stories
Click here for the latest broadcast news stories.