Broadcast News
29/01/2015
UPPM Launches Volta Music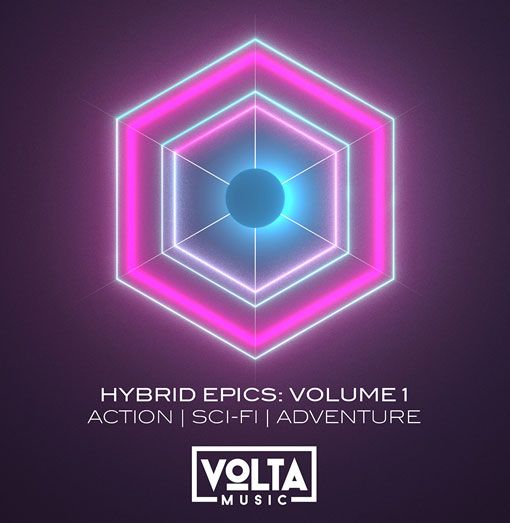 Universal Publishing Production Music (UPPM) has announced its partnership with Volta Music, to create a new boutique label that specialises in music for trailers, television and video game advertising.
The new label, 'Volta Music', which will focus primarily on music for theatrical trailers and drama, will provide music encompassing massive orchestral cues, heroic action, fantasy adventure, explosive percussive setups, brooding sound design, emotive drama backdrops and much more.
To conceive its initial selection of music, Volta Music has worked closely with a renowned team of composers, sound designers and music supervisors from around the world. The new label will present four albums, some of which have already been featured in high profile campaigns such as Ridley Scott's 'Exodus: Gods and Kings' and 'Mortal Instruments: City of Bones', and 'Tarzan 3D'.
John Clifford, UK General Manager, Universal Publishing Production Music (UPPM) said: "Volta Music is a superb addition to our catalogue and comes at the perfect time as more and more content editors are demanding quality trailer music for their productions. Volta Music will be a popular choice for our promo, trailer and advertising clients worldwide."
www.unippm.co.uk
(CD)
Top Related Stories
Click here for the latest broadcast news stories.