Broadcast News
12/03/2015
Celebrating The Durability Of Film...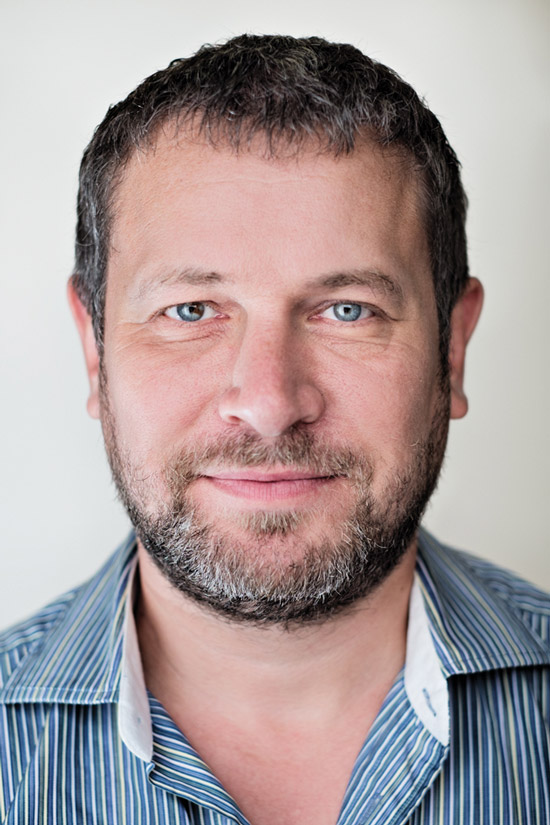 Cinelab London is one of the most comprehensive and accomplished film labs in the UK. Supporting clients who acquire or distribute on film, the company provides a susbtantial range of film and digital restoration services.
Services include front-end 16mm and 35mm neg processing, to 35mm feature film distribution printing. Cinelab prides itself on supporting film, commercial and television clients, as well as content owners looking to preserve and restore film and media archives.
BFV caught up with MD Adrian Bull...
How has the film processing landscape changed within the time the company has been operating and how did you adapt? Has the rise of digital made things more streamlined or more convoluted?
Cinelab London was established in mid 2013 as a result of the acquisition of Bucks Laboratories, a lab that had been in operation for 37 years. What has changed dramatically in less than five years is print distribution worldwide having its biggest year ever in 2009/2010, with Kodak alone selling over 15bn feet of film, to less than 5% of that volume in 2014.
The established, larger laboratories that were very much dependent on film printing and distribution were inevitably going to be challenged with such a significant decline and our aim was to continue to provide the full range of premium film services at an appropriate scale for a niche market. To survive we had to augment the traditional photochemical film services with digital services that complement film and allow it to be used more efficiently and cost effectively than ever in its history.
What services do you offer and what are your own specific specialities?
Our aim is to provide a comprehensive range of film services for new and old film. From camera to screen, Cinelab provides processing, telecine, scanning, film recording, optical soundtracks and digital cinema mastering.
For archives, film preparation, cleaning, telecine scanning, and full digital restoration services allow film to be restored to its highest quality. Our speciality is film, over 500 years' experience in a team of 25 staff.
You offer special, tailored services to film students working on projects. Is there a sense of wanting to pass on experience and prepare the next generation of film-making professionals?
Absolutely, film isn't purely the domain of the experienced and elite cinematographer. It continues to be a very aspirational format and many younger cinematographers and directors are passionate about shooting on film. With modest shooting ratios, film can be as cost effective as digital but produces a result that sets itself apart from the digital masses.
Film cleaning and restoration are highly skilled processes and becoming more relevant in terms of digital playout and archiving. Do you work much with the BFI and BBC Post services in this respect? What have been some of the big and significant commissions?
Film preparation and cleaning are vital steps in the telecine and scanning process to enable the best results in digitisation. Restored content in turn stands up best when it comes to compression for transmission or multi-platform content delivery. We are working for clients under the 'unlocking film heritage' project, part funded by the BFI, across many areas of the BBC and international archives.
It is very exciting to work on 100 year old nitrate that really does demonstrate the remarkable qualities of film.
Remastering the 'Lost' Peter Sellers films last year is testament to the amazing technology of film. 35mm negative, close to 60 years old that hadn't been particularly well looked after, really did demonstrate the inherent resolution and quality of film.
Cinelab also offers an onsite preview theatre. How recent is this addition? How does it add to the services you provide?
There has been a film preview theatre here for some time. What we are adding to the environment is digital cinema projection so we can work on high end digital restorations and grading in a big screen environment.
To end on a provocative note, is it unfair to say film is dead?!
Film will be dead when no one wants to use it, you can't buy it, can't process it and all of the legacy content has been digitised at 4K resolution or above – until then it's very much alive!
The interview is also available to read in
BFV online
.
(IT/CD)
Top Related Stories
Click here for the latest broadcast news stories.