Broadcast News
12/11/2014
Harmonic's 'Significant' Investments In Cloud Companies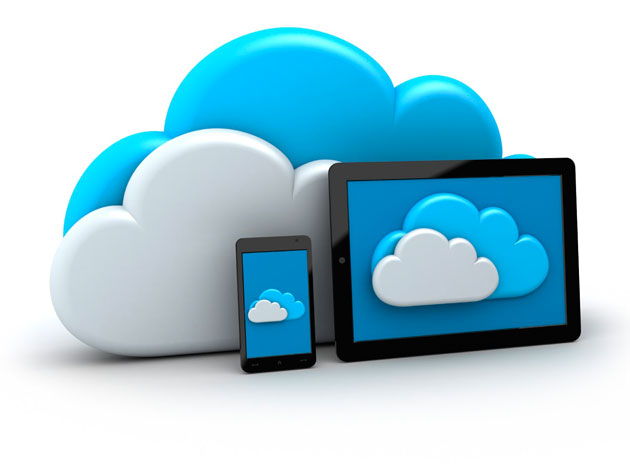 Harmonic has announced "significant" investments in Encoding.com, the world's largest video transcoding service, and VJU, one of the first companies to provide cloud-enabled playout solutions to the broadcast industry.
"Having a financial stake in Encoding.com and VJU strengthens Harmonic's ability to offer highly flexible and scalable cloud-based services that provides amazing video quality and dramatically simplified cloud-based operations," a statement said.
"To manage the complexity and enable the scalability of broadcast and multiscreen workflows, our customers are increasingly embracing flexible cloud technologies. Investing in Encoding.com and VJU, two key innovators in the cloud services market, aligns with Harmonic's strategic vision, enabling us to better support our customers' business and operational requirements," said Patrick Harshman, president and CEO, Harmonic. "With Encoding.com and VJU, Harmonic can deliver VOS™ technologies both on-premise and in the cloud, for seamless and highly elastic customer operations."
Harmonic has signed a reseller agreement with VJU, through which Harmonic will distribute its cloud playout solutions to the broadcast and pay-TV industries. VJU will use the Harmonic funding to make enhancements to its Channel as a Service product, expand cloud-based playout infrastructure and support and grow its partnership network.
VJU's Channel as a Service is a cloud-based, end-to-end video broadcasting solution. As part of a workflow that includes Harmonic's VOS-based Electra XVM virtualized media processor and Harmonic's Spectrum ChannelPort integrated channel playout system, Channel as a Service integrates the operational, technical, regulatory, and commercial functionality of the broadcast environment into the cloud.
Harmonic's investment in Encoding.com follows collaborations between both firms on multiple projects, including the launch of a new cloud-based transcoding service earlier this year based on Harmonic's ProMedia Carbon file-based transcoding software.
www.harmonicinc.com
(IT/JP)
Top Related Stories
Click here for the latest broadcast news stories.