Broadcast News
01/11/2018
Alibaba Cloud Successfully Tests Components Of OBS Cloud Service Platform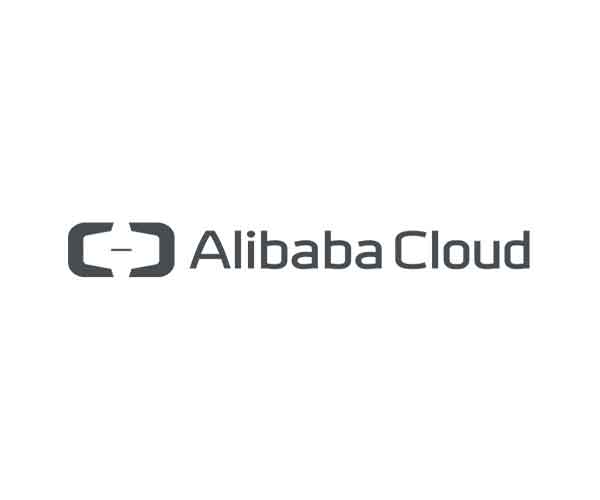 Alibaba Cloud has successfully tested the important components of the OBS Cloud service platform during the 2018 Summer Youth Olympic Games (YOG), held in Buenos Aires, Argentina in October.

Working with the Beijing Organizing Committee for the 2022 Olympic and Paralympic Winter Games (Beijing 2022) and Olympic Broadcasting Services (OBS), the competition live feeds of swimming, 3x3 basketball and BMX of the YOG were transmitted on Alibaba Cloud to China. With the cloud-based console and cloud transmission solution, sports broadcasters can carry out the live video streams ingest, storage, transcoding, editing and image quality control on the footage remotely and with ease.

Apart from the transmission and ingest of final program feeds, as produced by the OBS production units in the YOG venues, the test also included the live reception and management directly in the cloud of individual live camera signals. Alibaba Cloud's R&D team, in cooperation with the OBS broadcast engineering team, further used the availability of these real-time camera signals to experiment with automated live switching through the use of AI technologies, simulating a comprehensive multi-camera sports coverage.

"We are making our vision of inclusive technology a reality. Imagine in the future, a small team in the office building next door will be able to single-handedly broadcast live sports events taking place a world away, to the homes of the local audiences. With this technology, small broadcasters will also have a more level playing field as their cost of production can be significantly reduced. The future of the sports industry is in cloud technology and Alibaba Cloud is fully committed to contributing to the digital transformation of the Games," said Joey Tan, General Manager of Global Strategic Accounts and Sports Business Unit.

The success of this test also marked another milestone since the September launch of OBS Cloud, an innovative broadcasting solution that operates entirely on the cloud, transforming the media industry for the digital era.

Upon the completion of this test, the parties will continue to enhance the solution for potential deployment during the Olympic Games Tokyo 2020 and Olympic Winter Games Beijing 2022, but also ensure that it has relevance and is transferable to a wider range of future sports events.
Top Related Stories
Click here for the latest broadcast news stories.