Company:
Sublime Pictures Post production
Address
34 Brindley road,
2 Gloucester Street,
Manchester,
M16 9HQ

About Sublime Pictures Post production
Teamwork and Technology Is Our Strategy To Constantly Improve
Our belief is that your programme should be the best it can be, we love nothing more than spending hours in darkened rooms making your programme beautiful. Don't you think your programme needs sublime pictures?

We finish on a variety of systems to suit your budget and can implement workflows to suit your production. We don't force you to use a particular system as these days technology, storage and systems change quickly. We have low cost tools to start with and scale up solutions according to your needs. Our clients are corporate producers, broadcasters and indie film makers.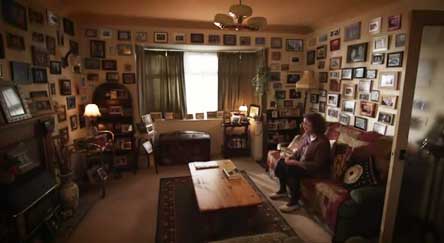 We Offer A Variety Of Services
Asset Management and Digital Intermediate Solutions - Data systems and staff on set
Editing - Creative and off-line editing
Finishing - On-line and HD finishing
Colour Grading - Enhancing your show technically and emotionally
Ideally we want to get involved early, advise best practice and help you come up with an optimum solution.
We look at where your project is and see how we can add value.
Budget is always a consideration and we search for ways to get the best programme for the least money.
Time is always an important factor, we look to balance the time with resources to deliver sublime pictures.
Find Sublime Pictures Post production in
Location of Sublime Pictures Post production
Post Production - Offline Sponsors
Post-production editing
Avid Offline
Symphony Nitris HD
DS Nitris HD
Unity storage All facilities are available for wet or dry hire
Sound dubbing suite and duplication