Company:
Beaulieu Film & Video
Address
Beaulieu,
Brockenhurst,
Hampshire,
SO42 7ZN,
UK

About Beaulieu Film & Video
Beaulieu Film & Video hosts a number of Collections of archive film with international importance, covering a wide spectrum of motoring history. In addition, it provides a comprehensive range of telecine and similar services.

Film collections available to programme makers
The Collections held by Beaulieu Film & Video are vast and, in addition to motoring-related subjects, there is also a wide range of social history footage (principally UK-based) from throughout the 20th century.
Our motoring footage film stock includes the Ford Film & Video Collection and material from Vauxhall Motors, General Motors, the Rootes Group, Peugeot-Talbot, Dunlop, the Metropolitan Police, AA, RAC, and Whitbread; together with land speed record material and a number of private collections. In addition, with our extensive range of contacts, we can access a comprehensive range of motoring-related footage to supplement our impressive Collections.
Beaulieu Film & Video have supplied footage for such clients as BBC/Lion Television for "Hunt vs Lauda: F1's Greatest Racing Rivals" and Sky F1 Channel.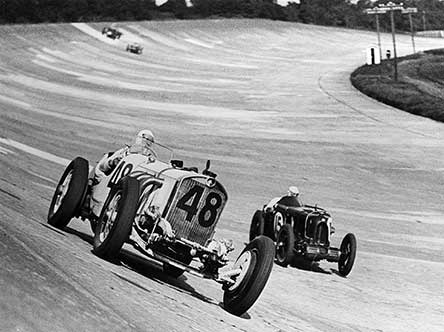 Telecine Services
At its heart, Beaulieu Film and Video has a High Definition Spirit datacine giving it the ability to transfer film to full HD for its clients. It also has a broadcast-standard Rank Cintel Mk3 telecine capable of standard definition transfer of Super 8, 16mm and 35mm film to a variety of storage formats including HDD, LTO-5, Blu-ray, DVD and DigiBeta. The well-equipped facilities also provide Steenbeck film viewing tables that can be used by clients.
There have been a host of video tape formats since the development of this recording media in the early 1950s. Beaulieu Film & Video has been committed to acquiring the machines on which to run these tapes, allowing the migration of the material they contain onto current formats, thus extending their life span and usability.
There are also edit suites available on-site, thus ensuring that a full production service is available. These, and the telecine facilities, are not just used for the Collections held here. Recent digitisation work has included transfer of film from the Mary Rose Trust archives and the Automobile Association (AA). The knowledge and expertise built up here over the last 35 years is widely recognised, and many companies, organisations and archives rely on the Beaulieu Film & Video for efficient, cost-effective and quality-driven handling of their valuable archive material.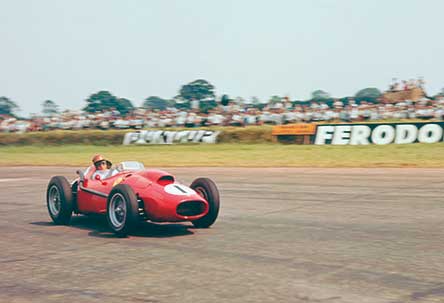 Beaulieu, one of the South of England's top day visitor attractions, is set in the heart of the New Forest, the UK's newest National Park.
Beaulieu is a guaranteed great family day out with lots for everyone to enjoy including the world famous National Motor Museum, Palace House, home of the Montagu family, and historic Beaulieu Abbey.
It is located within easy reach of the popular tourist destinations of Bournemouth, Southampton and Winchester.
Now plan your visit
Twitter Feed

Facebook Feed
Find Beaulieu Film & Video in
Location of Beaulieu Film & Video

Stock footage online
Aerials
POV
Landscapes
Cities
Nature
Wildlife
War
Disasters
Rights managed and Royalty Free non TV.

Beaulieu Film & Video - home to an amazing selection of footage and full HD telecine facilities. For prices, please ring 01590 614664 or email filmandvideo@beaulieu.co.uk

Footage from virtually every major sporting event covered by ITV Sport since the mid 1960s, from athletics, boxing and darts, to domestic, FA Cup, European and international football, through to speedway, snooker and wrestling.