Broadcast News
28/01/2022
Holdan Announces Distribution Agreement With Kramer Electronics UK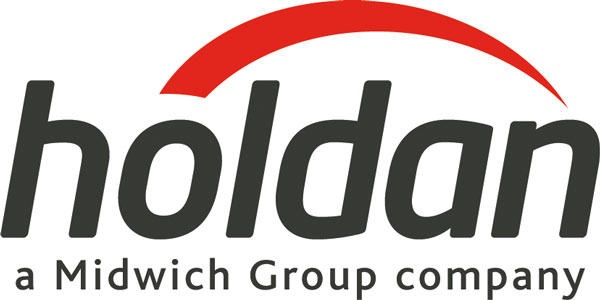 Holdan has announced a new Exclusive Distribution agreement between Kramer Electronics UK Limited and Holdan Limited in the UK and Republic of Ireland.
As of January 2022, Kramer has partnered with Holdan in the UK and Republic of Ireland, to offer a limited range of 3G and 12G-SDI products on an exclusive basis, as well as access to supply other non-exclusive Kramer products. In doing so, they aim to better serve the Broadcast and Professional Video Market and extend the reach into that market with partners that have the specialist technical and sales capabilities to best support that effort.
Holdan will be the Exclusive Distributor for the Kramer and Sierra Video Products detailed below. These HD-SDI products include Distribution Amplifiers, Matrix Switchers, Scalers, Converters and Multiviewers.
In the UK and Ireland, these products will now only be available via Holdan and not directly from Kramer UK.

Mike McHale, Country Manager for UK & Ireland at Kramer Electronics UK commented: "We are excited to join with Holdan in this exclusive arrangement for distribution of our HD-SDI products. We recognise Holdan's expertise in the broadcast and production sector and believe that together we can achieve a mutually beneficial increase in sales."

David Fidler, Divisional Director at Holdan commented: "We are extremely pleased to have partnered with Kramer Electronics - their history and reputation for quality and expertise is outstanding. We look forward to working closely with our Broadcast customers and System Integrators to offer them this excellent range of Kramer products."
www.holdan.co.uk
Top Related Stories
Click here for the latest broadcast news stories.