Broadcast News
20/01/2022
Framestore Celebrates 10 VES Award Nominations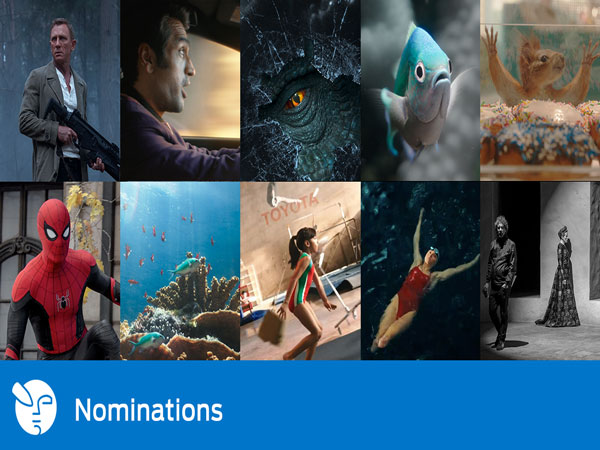 Framestore is celebrating 10 VES Award nominations.
The nominations in this 20th edition of the prestigious VES Awards, which recognises and honours the most outstanding visual effects work of the year and the artists that created them, sees Framestore achieve 10 Award Nominations and showcases a broad range of Framestore skills across work spanning Film, Advertising and Rides. In addition Framestore's work on No Time To Die is in the running for the coveted 'Outstanding Visual Effects in a Photoreal Feature'.
Framestore CEO Sir William Sargent, said: "These nominations speak to the exciting breadth of our work and the depth of talent possessed by our artists, producers and technologists. From blockbuster films and episodic productions to stunning ads for household name brands and edge-of-the-seat theme park experiences there's so much to be proud of when it comes to artistry, innovation and creative vision. My congratulations to everyone at Framestore and Method Studios who invested their time, skill and energy in all of the brilliant, world-class projects nominated for this year's awards."
www.framestore.com
Top Related Stories
Click here for the latest broadcast news stories.