Broadcast News
04/10/2019
Artjail Boosts VFX Studios With Baselight Grading Suites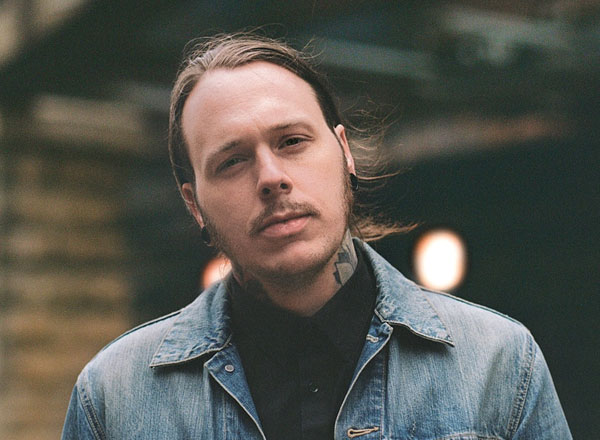 An independent VFX company from New York has added Baselight to its pipeline in an effort to strengthen workflow for complex projects.

Artjail has introduced a Baselight grading suite to its two studios in New York and Toronto.

The company was established in 2008 by Steve Mottershead, who remains Creative Director and VFX supervisor of the group.

"Through the years we've done some grading on Flame and Resolve, but for me Baselight was always the holy grail – not to mention most of our favourite colourists were on the system," Mottershead said. "Adding Baselight to our offering has really upped our colour game. We finally feel like we are competing at a higher level."

Senior colourist Clinton Homuth explained the positive attractions of Baselight. "Being an overwhelmingly visual person, Baselight's user interface is a real positive for me," he said. "I find myself moving a lot faster, which means more time to explore. I'm a really big fan of using Baselight's tools in combination with one another – using blending modes to smash a bunch of various looks together is a large part of my experimentation and look development process."

While New York and Toronto operate largely as self-contained facilities with their own projects, Artjail is excited by the prospect of tighter integration between grading and the various VFX pipelines. The FilmLight BLG render-free workflow – based on the small and portable OpenEXR BLG file that can be used to share looks between Baselight and NUKE, Flame or Avid – allows editors and compositors to access the full grade, in real time, simply by exchanging the compact BLG.

"As far as integration with VFX goes, colour hasn't completely found its place before or after yet," explained Homuth. "So we are excited about being able to make tweaks in comp and not having to run everything through the grading suite again – this will save a lot of time. And I would love not to have to render 35 different passes of a shot as the CG gets updated."

Having recently completed some VFX heavy spots for Realtor.com, Virgin Mobile and Geico, Homuth said: "Becoming a collaborator in the actual physical creation process is always exciting and a departure from the norm."

"In a post world where software is mostly made for mass prosumer use, it's nice to have a relationship with a company that takes its users into consideration," concluded Homuth. "FilmLight is really trying to give us not only the best feature set but also an extensible toolset. In the colour journey, with more flexibility in the tools there is more diversity in the results."
Top Related Stories
Click here for the latest broadcast news stories.