Broadcast News
16/09/2019
Red Bee Media And Pixit Media Announce Partnership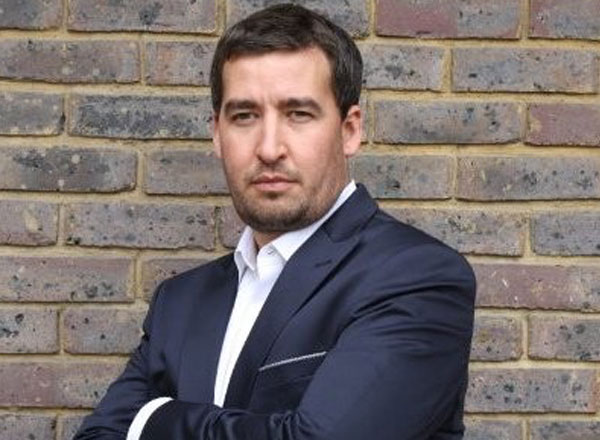 Red Bee Media has partnered with Pixit Media to deliver managed services across its multi-regional playout facilities.

Red Bee's software-defined playout managed services enable rapid configuration and deployment of new TV services, creating opportunities for broadcasters to quickly launch new channels and features.

The global media services company has deployed Pixit Media's PixStor as the central storage platform that underpins its playout infrastructure in order to streamline workflows and protect customers' high-value assets to the most stringent security standards.
 
Ethernet-based and API-driven, PixStor provides a single data environment that brings together all commodity hardware, applications and systems in the workflow – providing guaranteed sustained performance, limitless scale, data control and secure collaborative access for users wherever they are. 
 
Working in close collaboration with Red Bee to address its specific requirements, Pixit Media has enhanced the PixStor platform to deliver secure multi-tenancy capabilities within a single storage namespace. As a result, the costly management and complexity of separate infrastructure stacks to separate and protect client data can be avoided. Using PixStor, Red Bee can now rapidly deploy logical data separation and isolation, scale services up or down, all within its unified PixStor environment - with no performance overhead or compromise to clients. 
 
PixStor has been deployed at Red Bee Media playout centres in Sweden and UK, including its London-based Red Lab R&D facility, with other sites to follow.
 
"Red Bee's offering is at the forefront of the industry and we are delighted to be collaborating so closely with them to develop and deliver new workflow solutions," said Ben Leaver, CEO Pixit Media. "With PixStor at the heart of their software-defined infrastructure, we are able to help Red Bee remain agile, flexible, and responsive to their customer needs."
 
"With PixStor, we have a proven highly resilient storage architecture upon which we can rely," commented Dave Travis, Chief Product & Technology Officer, Red Bee Media. "Combine this with Pixit Media's consultative approach, access to their workflow experts and 24/7 support services, we also have a responsive technology partner to help us reap the benefits and future possibilities of a software-defined environment.  They're a great team to work with."
Top Related Stories
Click here for the latest broadcast news stories.