Broadcast News
02/09/2019
The New Release Of PlayBox Neo Ready For Launch At IBC 2019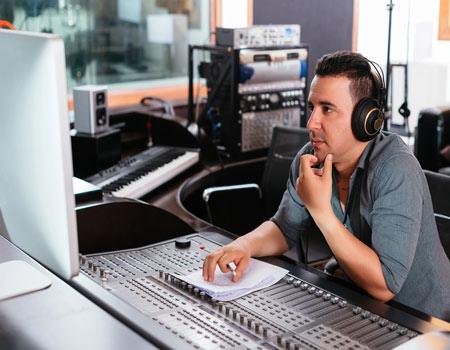 Playbox Technology has announced it is to launch the PlayBox Neo Ready at IBC 2019 in Amsterdam.
The company will demonstrate a number of feature enhancements at the show.
PlayBox Technology has always focused on pioneering the next generation of broadcast innovation: new products and features that push the entire industry forward and help users do what they can't. Earlier this year, the company announced its new feature set. Since then, the firm has made improvements to PlayBox Neo to ensure customers have the best possible experience.
PlayBox Technology has taken the time to fully evaluate the product, make necessary improvements and run rigorous tests to validate the changes we made.
The feature improvements include:
• SCTE35 Triggers reading and generation over IP UDP transport stream
• SCTE104 Triggers Reading And Generation Over SDI Ouputs (Decklink, AJA, Deltacast)
• MPEG-Dash Dynamic Adaptive Streaming Over HTTP Output
• HLS HTTP Live Streaming IP Output
• Matroska Multimedia Container (.MKV) Content Supported in Playlist
• Targeted Time Code Information to Specific IP Address
• Support of audio-only content playout, for radio, music and informative channels playout automation purposes
• Support of encrypted audio and/or video content
• Fast forward feature to provide with more time for commercial in 24 hours standard scheduled playlist, for movie channels purposes.
• Grayscale option per output.
www.playboxtechnology.com
Top Related Stories
Click here for the latest broadcast news stories.