Production News
22/08/2019
ITV Confirms Interview With David Cameron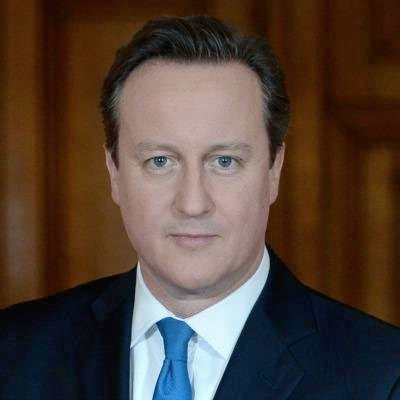 Former Prime Minister David Cameron is to be interviewed by Tom Bradby for an ITV special programme.

It has been three years since Mr Cameron stepped down as Prime Minister of the United Kingdom following one of the most momentous nights in this country's recent history. Since that day not much has been heard from the man who revived the Conservative Party, took it back into power in a historic coalition with the Lib Dems, then won a majority, before finally dividing the nation in a bitter battle over Brexit.

Now, in his first in depth television interview about his time in office, David Cameron will talk extensively to Tom Bradby about the highs and lows of his premiership. What would he change about his time at Number 10? What is he proud of? What does he regret? And as the country steels itself for a potential no-deal Brexit, what does he make of the leadership and approach to government of his fellow old Etonian Boris Johnson?

The Cameron Interview is an ITN production for ITV, commissioned by Tom Giles, ITV Controller of Current Affairs.

Top Related Stories
Click here for the latest broadcast news stories.