Production News
13/08/2019
Channel 4 To Broadcast Train Your Baby Like A Dog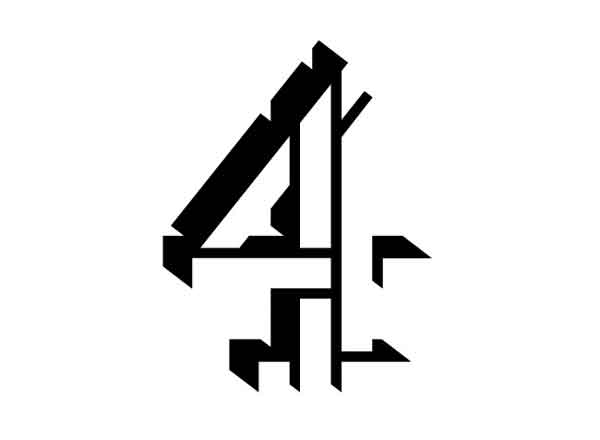 Channel 4 is to air features and formats pilot Train Your Baby Like a Dog.

The 1 x 60 programme explores a new approach to parents struggling with their child's behaviour: Training your child like a dog.

A leading advocate of this new approach is dog trainer and animal behaviourist Jo-Rosie Haffenden. Instead of telling kids what not to do, she believes in motivating and helping them to understand what 'to do'. She's tried it with her own child and now Jo-Rosie wants parents to turn their backs on discipline, and the naughty-step and instead embrace positive dog training for children.

Jo-Rosie commented: "If everyone parented their child the same way we're training our dogs, we'd end up with much more caring and compassionate human beings. Our homes could be transformed from exhausting battle grounds into oases of calm."

In this programme, Jo-Rosie is working with 3-year-old Greydon. His daily tantrums and violent outbursts are making his parents, Jo and Garrett's lives a living hell. She's also test running her canine training techniques with 18-month-old Dulcie whose refusal to sleep in her own cot and nightly screaming fits are pushing her shattered mum Rose to breaking point.

The 1 x 60 programme is produced by Plimsoll Productions with Executive Producers Karen Plumb, Amy Joyce and Grant Mansfield and Producer Director Chris Williams. Commissioning Editors for Channel 4 Features & Formats are Clemency Green and Vivienne Molokwu.
Top Related Stories
Click here for the latest broadcast news stories.