Production News
03/07/2019
BBC Sounds To Launch New Podcast 'After'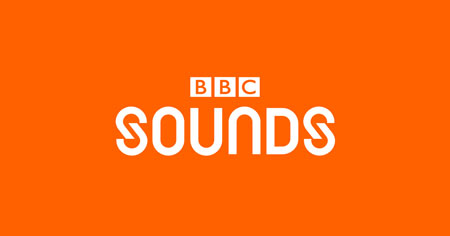 BBC Sounds is to release a new podcast series called After, that seeks to offer support to survivors of sexual assault by sharing personal stories of recovery.

• Unique format aims to support survivors of sexual assault
• New podcast series available weekly from 11 July on BBC Sounds

The podcast's host is 22 year-old Catriona Morton, who after surviving sexual abuse and assault, started a blog called Life Continues After - a space for anyone affected by sexual trauma to share their stories and advice in the hope that others will find something useful.

After is a podcast designed to continue Catriona's mission to strengthen the support available to survivors.

Each conversation between Catriona and their guest is split into two parts. In the first part - called Then - survivors tell Catriona as much or as a little as they want about what happened to them. This might include the support they received afterwards, their struggle through a court case, or simply the process of how they recognised what exactly they'd been through. If listeners feel this part of their story might be too triggering and distressing, they can skip to the second part - called Now - where the survivor from part one shares the practical steps, resources and methods they follow.

Every story shared on After is unique. Female, male, and non-binary survivors from different backgrounds talk about their assault in as much or as little detail as they feel comfortable with or are permitted to legally.
Top Related Stories
Click here for the latest broadcast news stories.