Broadcast News
30/04/2019
Digital Nirvana Appoints Director Of Sales Solutions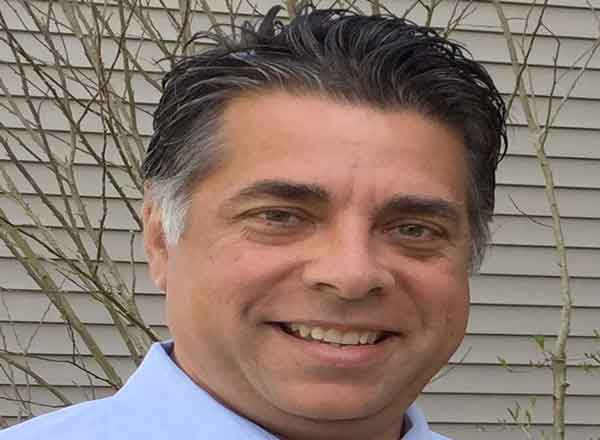 Digital Nirvana has appointed Keith DesRosiers as the company's director of sales solutions.
DesRosiers brings more than 20 years of industry experience to this new role, where he will focus on customer solutions and increased sales of Digital Nirvana's compliance logging, closed caption generation, and metadata enhancement solutions.
DesRosiers joins the Digital Nirvana team from Verizon Digital Media Services, where he served as director of solutions engineering after the 2016 acquisition of Volicon, a leading provider of enterprise media intelligence solutions serving the needs of broadcasters, networks, cable operators, and governments worldwide. DesRosiers spent 10 years at Volicon, and later Verizon Digital Media Services, where he provided full product lifecycle support and helped to design and implement the company's audio and video logging and monitoring solutions. DesRosiers holds a Bachelor of Science degree in Information Technology from Northeastern University.
"We are pleased to welcome Keith to the Digital Nirvana team and he joins at a perfect time as we work to develop and deliver new innovative solutions," said Russell Wise, senior vice president of sales and marketing at Digital Nirvana. "At Volicon and Verizon Digital Media Services, Keith worked closely with customers to identify their key needs and wants, and then worked with the engineering team to develop and implement products based on industry trends and customer feedback. At Digital Nirvana, we look forward to tapping into Keith's in-depth knowledge of our technology, industry trends, and customer needs to help design and build the next generation of our creation and compliance products."
www.digital-nirvana.com
Top Related Stories
Click here for the latest broadcast news stories.