Broadcast News
07/03/2019
Prism Sound Appoints New Distributor For Germany, Austria And Switzerland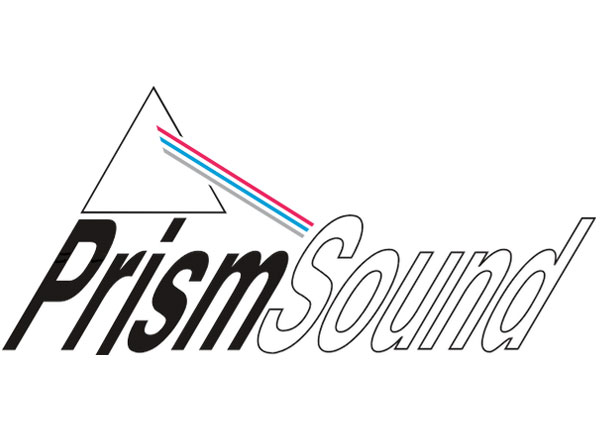 Prism Sound has streamlined its supply chain in Germany, Austria and Switzerland with the appointment of a new distributor.
cma audio GmbH will be responsible for the company's full range of professional audio products in the region.
This appointment will improve stock levels, service and support facilities for customers and dealers.
Mark Evans, Channel Sales Manager at Prism Sound, said: "Germany, Austria and Switzerland are key markets for Prism Sound and we are very excited to be working with a company that is so well established and respected by this important customer base. cma audio's ability to provide local service and support is very important as we have always believed in putting the needs of our customers first. We are also confident that our new alliance will enable Prism Sound to reach new customers who have yet to be introduced to the benefits of our high quality audio converters and interfaces."
Based in Munich, cma audio GmbH represents an impressive roster of state of the art pro audio and HiFi equipment manufacturers such as Audeze, FERROFISH, Lake People, Mogami, PMC, Violectric, and ULTRASONE. The company's staff have a passion for music and technology and are dedicated to delivering exceptional levels of customer support.
Christof Mallmann, CEO of cma audio, commented: "Prism Sound's products fit perfectly into our existing portfolio and are the ideal complement for our PCIe Audio Systems from MARIAN and Dante Audio-Over-IP Products from FERROFISH. Prism Sound converters are also an obvious partner for the superior monitoring delivered by PMC's product range."
cma audio has more than 20 years' experience distributing high quality audio interfaces and converts and will be introducing Prism Sound products to its established customer base among retailers, broadcast stations and professional recording studios.
"We are very excited about representing Prism Sound," Mr Mallmann added, "especially as our own service department has been using one of the company's dScope Series III test and measurement analysers for nearly a decade!"
Top Related Stories
Click here for the latest broadcast news stories.