Broadcast News
21/02/2019
ITV Builds Linear And On-Demand Content Supply Chain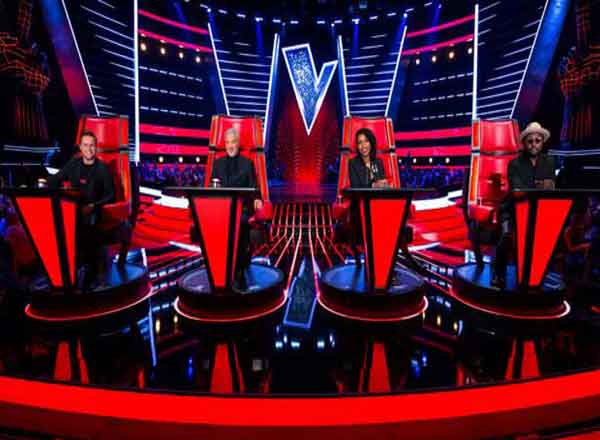 As an integrated producer broadcaster, ITV creates, owns, and distributes high quality content on multiple platforms globally. The company operates the largest commercial family of channels in the UK and delivers its content through linear television broadcasting and on demand via the ITV Hub and across other platforms worldwide such as BritBox US. Building its direct-to-consumer business has become a particular focus for ITV this year with its "More Than TV"-themed strategy refresh, and the company is expanding SVOD services to address consumer demand for content.
The Challenge
ITV needed reliable, low-maintenance storage that could help the company address two concerns. First, the company needed to free up space on its work-in-progress digital storage system for newer and more frequently accessed content, and also wanted to maintain economical random access to the content. Second, the company needed a longer-term repository for digital content so that it could reduce the time and significant costs associated with redelivery of digital content from its content service provider.
As part of ITV's larger storage strategy, the new solution had to facilitate an overall shift away from physical tape. To ensure the security and availability of content, the solution also had to enable deployment in a configuration that would support smooth disaster recovery. Finally, because ITV focuses on choosing best-of-breed solutions, with its platform team building out the infrastructure that supports all the company's applications and services, the storage solution had to be easy to interface and work with.
The Solution
After evaluating its options, ITV deployed fully redundant and synchronized Disk Archive ALTO media storage systems, running in parallel across two data centers. The installed solution comprises four ALTO II 48-slot chassis systems and four EX80 expansion chassis systems, all equipped with 8TB disk drives. ITV has integrated the ALTO systems with the Vidispine API-based media asset management platform from Arvato Systems and also with its preferred choice of monitoring and alerting devices.
While work-in-progress storage serves as ITV's first storage tier, used primarily for receiving and transcoding content, the ALTO solution provides a second storage tier that maintains content for a greater period of time. ITV also has established a digital preservation archive as a third storage tier for long-term storage.
Giving ITV a resilient, easy-to-use digital storage solution with minimal upkeep and maximum uptime, the ALTO systems play a critical role in supporting the company's broadcast content fulfilment chain, including both linear broadcasts the UK, international channels, as well as video on demand services such as the ITV Hub platform in the UK and partners.
In ITV's current workflow, content for broadcast and international distribution is standardized by a content service provider and delivered to the work-in-progress storage. From there, content is ingested into the asset management system and delivered to ITV's transmission playout provider. At that point, content also is copied onto the ALTO system and archived onto the digital preservation archive. When content is no longer needed for fulfilment, it is removed from the work in progress
storage and retained on the ALTO system. Using policy-based media management, ITV deletes from the ALTO system any content that hasn't been used for about six months.
The Result
A reliable, efficient, and economical content supply chain is an important part of ITV's linear and expanding on demand service offerings, and the company's ALTO systems contribute to faster and more cost-effective access to content for fulfilment. Disk Archive worked with ITV to ease integration of the ALTO systems with other devices and platforms, and the storage solution has performed well since it went live in 2015. In fact, over the past three years, ITV hasn't had to replace a single disk drive. The ALTO systems continue to live up to ITV's high standards for media technology.
www.diskarchive.com
Top Related Stories
Click here for the latest broadcast news stories.