Broadcast News
08/02/2019
Industry Contributions To High-End Skills Fund To Rise To £55,000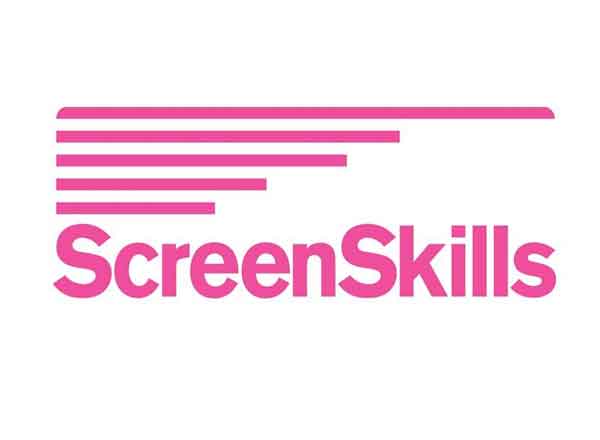 ScreenSkills' High-end TV Skills Council has announced that the cap on industry contributions to the High-end TV Skills Fund will rise to £55,000, in effect from the new financial year.

In response to growing skills challenges facing high-end television crews due to high-end TV's continued success and growth, ScreenSkills has been in discussion for the last year with broadcasters and production companies, concluding with securing Pact Council's official approval of the increase at a meeting this week.

It is intended that the much-needed extra resource raised will be used to further invest in areas of skills shortages and in supporting initiatives to find and support inclusive talent to enter the industry.

Kaye Elliott, ScreenSkills' Director of High-end Television, said: "This decision is not being made lightly. Having consulted with industry throughout 2018, it was agreed an increase to the High-end TV Skills Fund was a necessary and positive step to tackle skills shortages across the UK. This will improve the diversity of the workforce and ensure the industry can continue to grow so the UK can retain its global renown in high-end TV production."

The move follows new statistics released by the BFI last week which showed high-end television production reached £1.173 billion in 2018, a 4% increase on 2017 and the highest level since the introduction of the tax relief in 2013.

The first ScreenSkills Quarterly Barometer – a state-of-the-sector snapshot published in December – highlighted that 86% of respondents were finding difficulties in recruitment. Limited availability of skilled workers in key areas is perceived as one of the main factors affecting further growth, cited by nearly half the panel.

Recent research, 'What's Stopping You?' carried out for the High-end TV Council identified that mid-level craft and tech crew would value more training on the job as well as opportunities to shadow more experienced crew.

Contributions to the High-end TV Skills Fund are based on 0.5% of core UK expenditure (in sterling), ensuring productions pay in accordance to the size of the budget. Except for an RPI increase of £1,800 in 2018, it has been capped at £41,800 since 2013 when the fund was launched following the introduction of the HETV tax incentive. Only half of those that contributed in 2017-2018 paid the full cap.

In the last year, the fund supported training including the Trainee Finder placement scheme for new entrants and Make A Move, which funds on-the-job training for individuals identified by productions as ready to move into a more senior role with a little support.

Other programmes include location manager training, move up in production accounts programme, line producing training, a return to work scheme for post and VFX, producer development with BECTU Vision in Scotland, electricians training in Northern Ireland, bespoke crew step up programme with Sgil Cymru in Wales, leadership and management training for heads of department, and drama directors development with Directors UK, as well as bursaries available for freelancers to support individual training needs.
Top Related Stories
Click here for the latest broadcast news stories.