Production News
23/01/2019
ITV Studios Global Entertainment Partners With Turner Latin America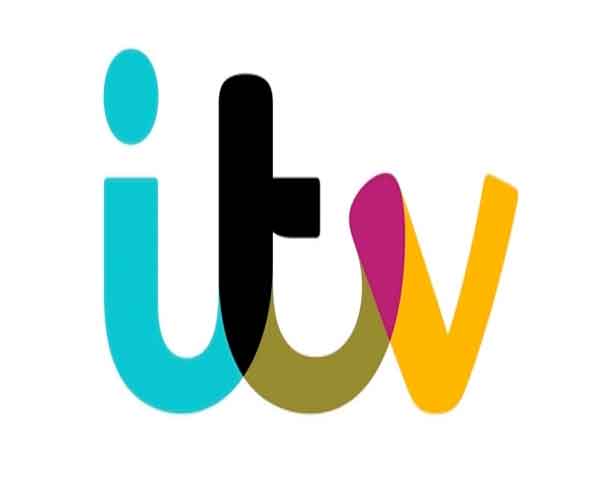 ITV Studios Global Entertainment and Turner Latin America have partnered in an exclusive non-scripted representation and formats production deal for Latin America.

The agreement will see seven renowned ITV Formats represented by Turner Latin America in six markets, including Alphabet Game, Hell's Kitchen, Come Dine With Me, The Chase, The Audience, Brightest Family and The Rich List.

Turner Latin America will represent a selection of ITV's leading format brands in partnership with ITVS GE to secure new commissions in Mexico, Argentina, Colombia, Chile, Uruguay and Peru. Additionally, Turner Latin America will be the exclusive production partner for the named shows, for both Turner-owned networks and third parties.

The formats to be represented include the successful Alphabet Game (Pasapalabra), sold to nine territories globally and now ordered by Canal 10 in Uruguay. The multi award-winning Argentine version of the show hosted by Iván de Pineda is produced by Turner for El Trece. On the heels of its success, the programme was also made in Chile, (Chilevisión), where it is hosted by Julián Elfenbein on Chilevision, which is indicative of the its potential to expand throughout the region.

Pascal Dalton, Vice President of Global Formats at ITV Studios Global Entertainment, said: "We are thrilled to be further delivering on ITVS GE's global formats strategy by partnering with the strongest regional producers outside of our own production network. Turner have previously produced successful local versions of ITV's formats in Latin America, so it made sense to springboard and formalise our collaboration on a bigger scale. It's a very exciting way to kick off the new year". habet Game has the potential to reach the whole region. And we have the know-how to make it happen", said Richi Pichetto, VP Content Production, Turner Latin America. And he went on: "We are proud to be entrusted by ITV with their formats in Latin America. This alliance will enable us to continue to strengthen our comprehensive production division, for our own brands and for third parties."
Top Related Stories
Click here for the latest broadcast news stories.