Broadcast News
18/10/2018
Professionals At DPA Microphones Share Expert Advice At AES Convention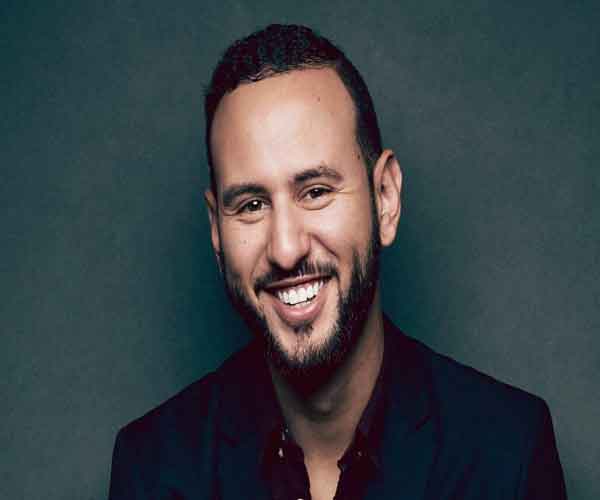 Professionals at DPA Microphones are sharing their expert advice at the 145th AES Convention.
The Convention offers expert advice for the broad spectrum of audio engineers with an emphasis on the practical, bringing professionals with decades of experience to the stage to inspire and educate attendees.
Throughout the show, DPA Microphones professionals and notable users will be participating in a variety of panels and industry discussions. These include the most important microphone specs, sharing expert advice on concealed miking techniques for film and television, and a paper presentation on interference tubes for microphones.
On Wednesday, DPA Microphones Consultant, Eddy Bøgh Brixen spoke at a panel titled Recording & Production: RP01 - Microphones—Can You Hear the Specs? A Master Class. The master class highlighted the most important microphone specs and provided attendees with up-to-date information on how the specs are obtained and can be interpreted.
Frias' session, Concealed Miking with DPA Microphones – LS08, will take place Thursday, October 18 from 1:00PM-1:45PM EST. During the live demonstration, Frias will share his expert advice on concealed miking techniques for film and television using DPA Microphones' d:screet line of lavalier microphones and the new d:screet CORE Subminiature Microphone. As part of the session, Frias will go through different mic choices, wardrobe considerations, mounting accessories and proper etiquette when dealing with talent or subjects.
On Friday, October 19, from 9am-12pm, DPA will present its paper on Stepped Acoustic Transmission Line Model of Interference Tubes for Microphones (P12-1) at the AES NY Paper Session (P12). Francesco Bigoni from Aalborg University, Finn T. Agerkvist from the Technical University of Denmark and Eddy Bøgh Brixen at DPA Microphones will present the paper, which is an extension of the standing-wave model of interference tubes for microphones by Ono et al. The presentation will discuss how the original model accounts for three acoustic parameters: tube length, tube radius, and constant acoustic conductance per unit length as well as DPA's extension that allows a varying conductance per unit length along the side wall.
For more information on DPA Microphones, stop by Booth 633 at AES NY or visit
www.dpamicrophones.com
.
Top Related Stories
Click here for the latest broadcast news stories.