Broadcast News
01/10/2018
Argosy Signs VAR Agreement With OCC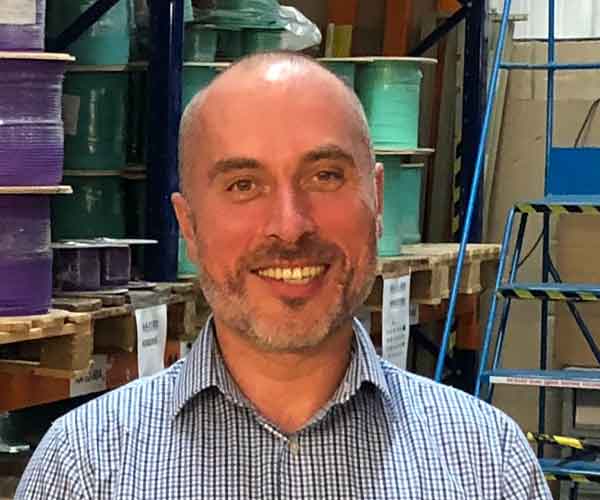 Argosy has signed a VAR agreement with OCC.
OCC will supply bulk cable to Argosy, which has the facilities to add connectors and tailor cables to the specific requirements of broadcasters and touring show production companies.
OCC has been a leader in tactical fibre cables for more than 30 years, starting out as a supplier to the US military. The requirements of military applications – the ability to run cables out over difficult terrain, high data capacity and resistance to eavesdropping – are remarkably similar to those of outside broadcast productions or touring shows. Both companies identified this synergy and set up the value-added relationship.
OCC will supply multi-channel cables, with as many as 48 fibres in a flexible but extremely rugged jacket. Argosy, which includes extensive clean room facilities, will cut the cable to length and add environmentally protective connectors and cable reels. The resulting assemblies can be quickly run out on location and provide a high degree of resilience to the elements and to heavy vehicles driving over the cables as is typical in OB environments.
"OCC is an American manufacturer, and we needed a European partner that was close to the broadcast market and had the competence in-house to deliver complete solutions," said Paul Thomas, European sales manager at OCC. "The broadcast market is one of the harshest environments for any cable, and its users are also the most demanding as they tend to require the equipment quickly.
"Argosy has the right outlook, and its clean rooms are second to none," he added. "They are the perfect company for us to partner with."
Josh Simons, co-owner and director at Argosy, added "OCC is the best-know, most respected name in harsh environment tactical fibre products. Their cables already have a great name in the broadcast industry: they are probably the de facto fibre supplier. We are in a position to buy OCC's cables and ruggedised connectors, and build reels precisely to our customers' requirements.
Top Related Stories
Click here for the latest broadcast news stories.