Broadcast News
05/09/2018
Framestore Pictures Expands US Representation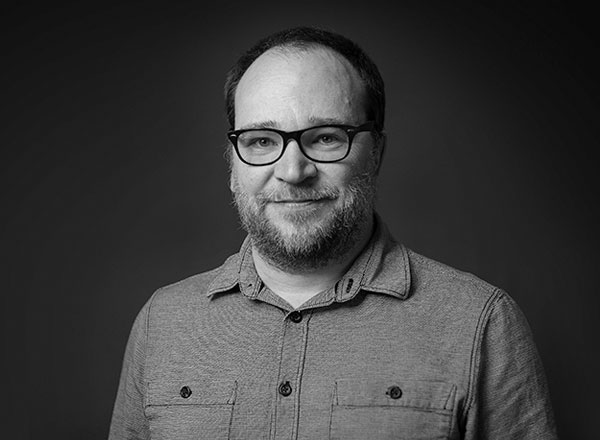 Creative studio Framestore Pictures has expanded its US representation with the appointment of director Laurent Ledru. 
Mr Ledru started his career as a video game artist in Paris. He later moved to the US and began working on both feature films and commercials, eventually finding a home at Method Studios and later joining Psyop in 2008. As a partner at Psyop, he was part of the team to establish the company in LA. With his diverse background in live action, visual effects, and creative direction, Laurent is a natural addition to Framestore Pictures, as the studio continues to create work at the meeting point of creativity and technology. 
He will be based out of Framestore's LA office in his new post.
"I am looking forward to the opportunities to come with Framestore Pictures," said Mr Ledru. "My 'savoir faire', partnered with their work, will be a perfect match to create strong, narrative stories with stellar visual effects."
Mr Ledru has helmed work for brands such as Apple, Samsung, Microsoft, Uber, BMW, Nike, and Under Armour, and has been honoured with numerous awards, including a CLIO, several VES and AICP nominations, a silver Cannes Lion, D&AD Gold Pencil, and LIA award. His spot 'Keep the Peace', for Honda, is a recent favourite, as it allowed for the opportunity to create blockbuster-sized visuals and monsters, and grew out of a close collaboration with the agency, RPA.
For a director who loves to push boundaries, Framestore Pictures is an ideal fit. The award-winning studio, which has previously been gilded as Production Company of the Year by the Clios, LIA, The One Show, and the Art Directors Club, has produced a variety of work across both traditional and emerging media platforms since it was established in 2013. The company's notable credits range from the first ever headset-free group virtual reality experience 'Field Trip to Mars' for Lockheed Martin to last year's eye-catching spot 'Choose Great' for Buchanan's, featuring Chris Hemsworth.  
Mr Ledru's appointment adds to Framestore Picture's diverse roster of directors.
Guillaume Raffi, Executive Producer at Framestore Pictures, added: "Laurent is a formidable storyteller, and adding him to our roster opens many opportunities to our clients, allowing us to provide greater access to the best creative talent and even better integrated solutions to the challenges we continue to face in the ever-evolving media landscape."
www.framestore.com
Top Related Stories
Click here for the latest broadcast news stories.