Broadcast News
29/06/2018
Procam And Splice Join Forces To Offer End-To-End Technical Support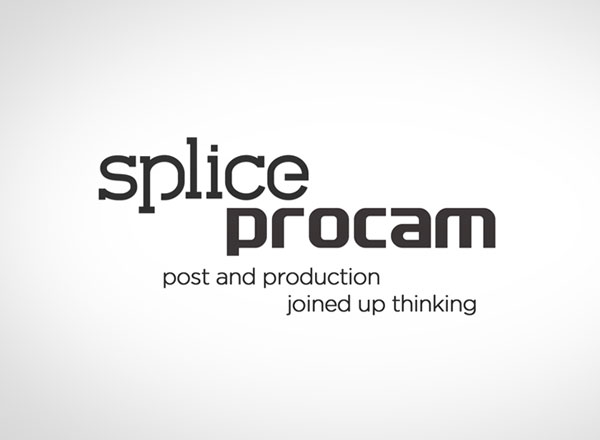 Post-house Splice and production rental company Procam have joined forces to offer full end to end technical support and management.
The partnership aims to remove the delineation between shoot and post.
Working together they can create a bespoke workflow for projects from camera to post. 
Both companies will keep each other up to date with the latest cameras, CODECs and workflows, providing the most up-to-date and efficient solutions.
The two companies recently collaborated on Mark Gill's feature film, 'England Is Mine', which dramatises the early years of The Smiths frontman Steven Morrissey. Splice and Procam were involved from the beginning of the project, helping design, test and establish the workflow from set to post including data wrangling to ensure everything went smoothly through to edit, DI and dub.
splicepost.com
www.procam.tv
Top Related Stories
Click here for the latest broadcast news stories.