Broadcast News
16/05/2018
Deluxe Employs International Pipeline For 'Philip K. Dick's Electric Dreams'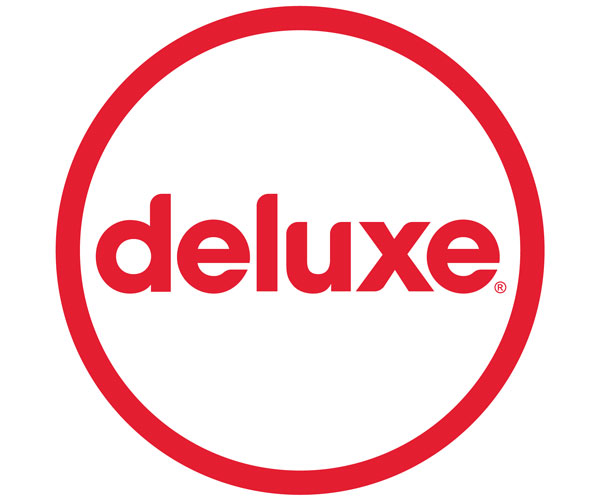 Deluxe has employed an international pipeline to complete post services for the sci-fi anthology series 'Philip K. Dick's Electric Dreams', with facilities across the UK and the US.
Deluxe handled HDR and SDR colour, VFX drop-ins, conform and final deliveries for the series.
The show was produced by Sony Pictures Television in conjunction with Channel 4 in the UK and Amazon in the US. Five episodes of the series were filmed in London and the remaining five were filmed in Chicago.
"Deluxe's Encore, Company 3, and Level 3 have facilities in key markets throughout the UK and US, so we're able to make the post process really convenient and seamless for international collaborations," said Rebecca Moon, VP Client Solutions, Deluxe. "Our setup lets us offer clients a high quality, unified post and delivery process across distinct locations and crews, which was ideal for this series."
Colourists Scott Ostrowsky and Paul Ensby teamed on colour grading for the series, with Ostrowsky grading even-numbered episodes shot in Chicago, plus episode seven shot in London, all from Los Angeles, and Ensby grading the UK filmed odd-numbered episodes in London. With a different director/DP pair for each episode, the colourists had early conversations with each to discuss the desired colour look for each individual episode.
Mr Ensby and Ostrowsky were also in continual communication with each other and shared Resolve sessions across Deluxe's secure fibre network so that the creative teams could conduct in-person reviews, regardless of location. In addition, the Deluxe teams handled multiple deliveries, including a specific format required for London's Channel 4 broadcast, and both SDR and HDR deliveries for Amazon. 
For the series' London-shot episode, 'Philip K. Dick's Electric Dreams: The Commuter', Mr Ensby worked closely with DP Ollie Downey and Director Tom Harper on visually defining two distinct areas. The mundane existence of character Ed Jacobson (Timothy Spall), a train station agent, is underscored by low luminance and slight desaturation, with a slight sodium-to-sepia tone for exteriors. When he discovers the mystical and ephemeral town of Macon Heights, the look moves into heightened saturation with warm colours that pop.
Mr Ensby explained: "We worked hard in finding the right balance during these sequences, and the first arrival at Macon was particularly tricky as we had to go quickly transform an early morning feel to a full day. The creatives were keen to set these looks as early as possible so that the VFX drop-in process was seamless."
In collaborating with DP Pepe Avila del Pino on Chicago-filmed episode 'Philip K. Dick's Electric Dreams: Kill All Others', Mr Ostrowsky followed Pino's specific colour palette and applied a distinct look and feel to a factory interior and exterior, and workspace. He also employed a combination of mixed light in the final scene to highlight the traumatic demise of factory worker Philbert Noyce (Mel Rodriguez).
The dynamic futuristic world of 'Philip K. Dick's Electric Dreams: Autofac' was realised by Ostrowsky executing DP John Lindley's specific vision. He used different colour desaturation and contrast to define looks throughout the episode, as well as underscore the series' high production value. Following Lindley's varied and moody lighting in the factory, Ostrowsky enhanced the feeling of foreboding by highlighting colour to show detail without brightness and helped guide the viewer's eye to key story points, including the final reveal with Dr. Emily Zabriskie (Juno Temple) and android Alice (Janelle Monae). 
"Each episode of 'Electric Dreams' is its own story, and since it has a sci-fi bent to it, we were able to explore a variety of looks – some of which were highly experimental – to ultimately give each episode a unique palette," noted Mr Ostrowsky. "It was a treat to be able to deliver in HDR as well, since episodes with very bright scenes can pop with much more detail. Ultimately with all of the different deliverables required and the technical expertise needed for HDR work, this show just proved that as a company, Deluxe can work with anyone around the globe to innovate, make things work efficiently, and achieve a high-end result."
www.bydeluxe.com
Top Related Stories
Click here for the latest broadcast news stories.