Broadcast News
24/04/2018
Portsmouth University Principal Lecturers Give Television Course Advice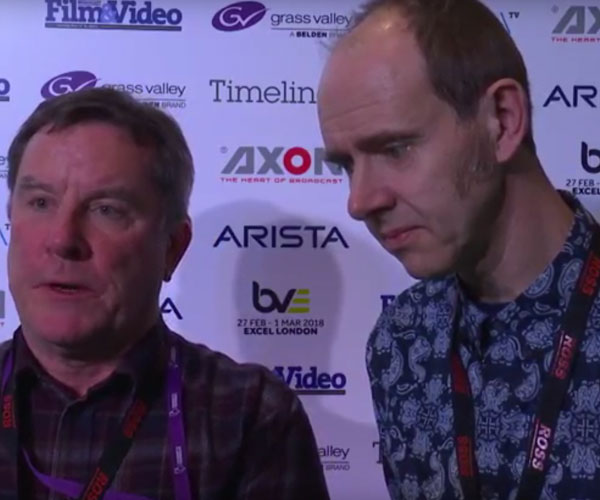 BFV talks exclusively to University of Portsmouth principal lecturers Charlie Watts and Gary Brown about how to produce a successful television course, and how they cope with the constantly evolving technology.

The University of Portsmouth offers a film production course and a television broadcasting course, putting a large focus on practical work. Mr Watts said this focus was aimed at getting students employed, with 86% of all graduates working today.

When asked to give advice to universities running similar courses, Mr Watts said: "You gotta do it for real. If you're gonna run a television course, you have to offer a television channel and you have to be prepared to go live regularly."

Mr Brown then went on and addressed a question regarding the pace of the industry, stating: "It is difficult to keep up with the pace, especially with education because it can be a little slower in terms of financing. There have been circumstances that by the time we have got the money in place the technology has gone out of fashion, or has moved on to something even better."

Other topics of conversation included their financing and how they motivate their students.

The full interview with Charlie Watts and Gary Brown is available below:


Top Related Stories
Click here for the latest broadcast news stories.