Broadcast News
14/03/2018
How To Use Facebook Or YouTube To Promote Your Company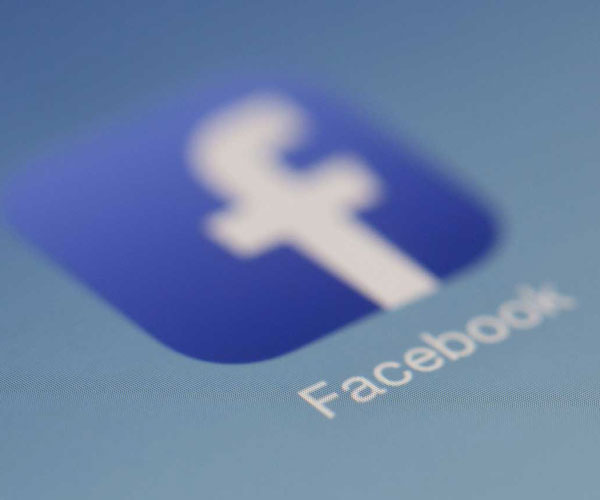 If you choose to actively promote your video, or if you'd like us to do it for you, there are two key delivery routes to choose from; Facebook or YouTube. But which is right for your company? - asks Tasty Media.
First let's take a look at YouTube. The first major video platform, and still a great place for your videos. And if you choose to use Facebook to actively promote your video, you should still have a YouTube channel with your video on there. It's the second biggest search engine in the world so why waste the opportunity for the free distribution this offers.
However, to gain traction on YouTube the video needs to be optimised to reach your target audience to gain 'natural' (free) traffic from searches. See 'What is Video SEO' and 'How we work' for more details.
The YouTube audience has a higher percentage of male users, and are slightly younger than a typical Facebook user, so if this is your market it's a great place for your video. It's also a fantastic place for 'How To' videos such as cooking tutorials.
If you're interested in actively promoting your video, it may be worth considering one of YouTubes paid options 'Video Ads' or 'In Stream' or pre-roll adverts. Video ads are like block adverts but contain video which is great for capturing attention on the page and can be targeted to a specific audience or location. These can be PPC (pay per click) ads, so you only pay if the viewer clicks on the advert and goes to your website or other location you specify. 'In-stream' ads are those adverts that play before the videos you're watching. I know what you're thinking – "but doesn't everyone just click away from those as soon as possible?" But therein lies their great advantage. These adverts are designed to be very specific in who they are aimed at in the first few seconds, to encourage everyone else to click away. This is because you only pay for the advert if a viewer watches more than 30 seconds. So, unless someone is really interested, you pay nothing – and you gain free, albeit short, brand exposure to all those people who clicked away. However, it must be remembered that this is a disruptive delivery method. It disrupts the viewer from watching the video they're waiting for. Some companies don't choose this route in case viewers think of their brand negatively for the disruption.
Facebook's audience tends to have a higher proportion of females and attracts a wider age range. You can distribute your video for free, through posts, and you can actively promote it through boosted posts and sponsored posts. The targeting that is possible through Facebook is incredibly detailed, so you can really hone in on your ideal viewer. Video designed to work well on Facebook has a very different character to those designed for YouTube, but it is easy to create different versions of the same video for the two channels. Facebook videos should be short, capture the attention without sound for the first few seconds (because they auto-play muted at first) and have a strong call to action.
Whatever your project or campaign, we are always happy to discuss the many delivery options that are available.
www.tastymedia.co.uk/blog/25072017170042-how-to-use-facebook-or-youtube-to-promote-your-company/
Top Related Stories
Click here for the latest broadcast news stories.