Production News
28/02/2018
Channel 4 Commissions Two Part Paediatric Intensive Care Series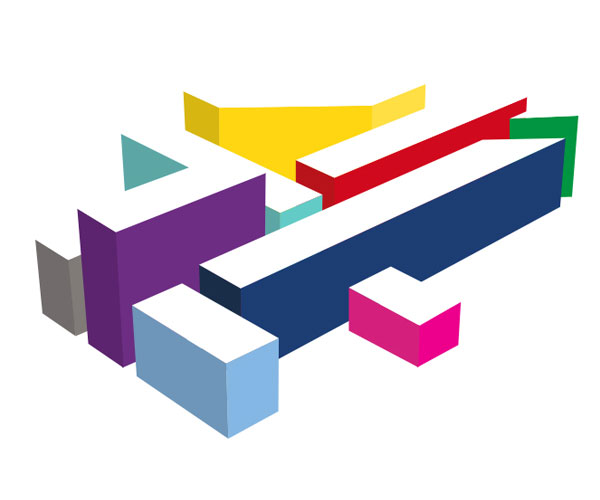 A two part series, My Baby's Life: Who Decides?, has been commissioned by Channel 4 Documentaries and will deal with children on life-support machines, their families, and the doctors who care for them.

The documentary, located in Southampton Hospital's Paediatric Intensive Care Unit, details an intimate account of the lives of those children who can be kept alive, but probably not cured. The observational series dives into both sides of the argument, and poses whether it's ever right to let a baby die.

Head of Documentaries, Nick Mirsky, said: "This series is among the most important we will broadcast this year. Set inside Southampton's Paediatric Intensive Care Unit, the medical team and Ethics Committee offer a window on some of the most challenging dilemmas facing today's doctors. It is real privilege to be able to reflect the thought and compassion of the team that work there, and I am delighted to have such an experienced and accomplished filmmaker as Kira Phillips leading the project."

Kieran Smith, Creative Director at Love Productions added: "This two-part series looks at one of the toughest dilemmas facing the NHS in modern Britain. Should we continue to prolong the lives of some of the most vulnerable in society when it is often the case that we cannot cure them? It's a question that will only become more urgent with time."

Dr Peter Wilson, consultant in paediatric intensive care at Southampton Children's Hospital, said: "This programme is a landmark moment in engaging the public with the discussions that take place between clinicians, patients and their families on a daily basis and the value of strong relationships and communication for everyone involved in the care process."

"We often fail to talk openly about the ethics of medical care in society but it is an integral and routine part of life in acute hospitals and this documentary provides real insight into the active role families play in the care that is delivered every day," Dr Wilson added. "It is also an opportunity to reflect on the situations surrounding recent high profile cases and how the details of these decisions can be distorted during public debate as the circumstances are often much more complex than they seem to those not directly involved."

Professor Anneke Lucassen, a physician specialising in clinical genetics and chair of the clinical ethics committee at University Hospital Southampton NHS Foundation Trust, said: "Difficult ethical decisions are a routine part of everyday clinical practice. The clinical ethics committee aims to support staff by providing a place for reflection, opinion or advice to facilitate a process for arriving at a decision."

"We are really pleased to be part of this project to help promote and engage people this important aspect of clinical care," Prof Lucassen added.


Top Related Stories
Click here for the latest broadcast news stories.