Production News
09/01/2018
Filming Commences On ITV Drama 'Butterfly'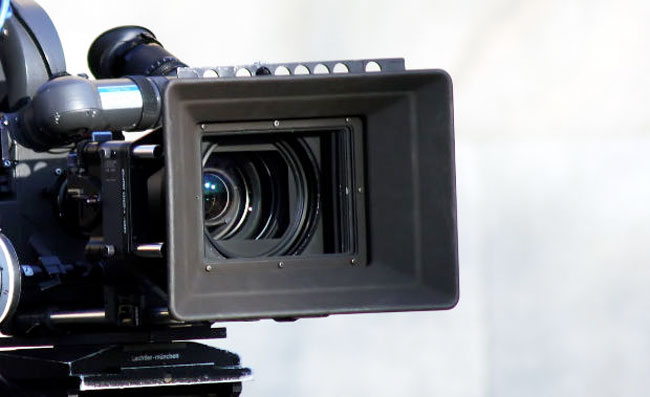 Filming has commenced on ITV's new mini drama Butterfly, starring Anna Friel and Emmett J. Scanlan.
Created and written by BAFTA award-winning screenwriter Tony Marchant, Butterfly follows the acrimonious relationship between separated parents, Vicky (Friel) and Stephen (Scanlan), and their different opinions over how to support their gender variant child, Max, played by Callum Booth-Ford.
Max is now 11, but from a young age has identified as a girl. As puberty looms, he begins to present increasing signs of gender variance.
When Max was eight, his father, Stephen, left the family home, but as Max's belief that he is in the wrong body intensifies, his distress escalates, and Stephen uses the opportunity to return to live at the family home and support his son. However differently Max's parents feel about their child potentially being transgender, they do agree that their son's welfare is important. The journey proves to be the greatest challenge and test of love and understanding to all the family involved.
The social transitioning of Max to Maxine is initially thwarted because of the clear division of opinion between Vicky and Stephen, but as Maxine grows in confidence, she becomes increasingly certain that she's in the right skin. Is this enough, however, to get everyone else on board?
Butterfly also stars Lorraine Burroughs, Millie Gibson, Amy Huberman and Felicity Montagu. It is directed by Anthony Byrne and produced by Louise Sutton, with the RED Production Company as executive producer. Nicola Shindler, who established the company in 1998, will executive produce Butterfly with Tony Marchant. Caroline Hollick, Creative Director at Red, is also an executive producer. Adam Kemp is co-executive producer and his indie company AENON (Our Zoo) a co-producer.
ITV's Senior Commissioner, Victoria Fea, is overseeing the drama from the broadcaster's perspective.
RED Production Company is part of Studiocanal's international production network of companies.
www.itv.com/presscentre
(JP/LM)
Top Related Stories
Click here for the latest broadcast news stories.