Broadcast News
27/11/2017
'Call It Mellow Yellow' – NiSi Light Blocker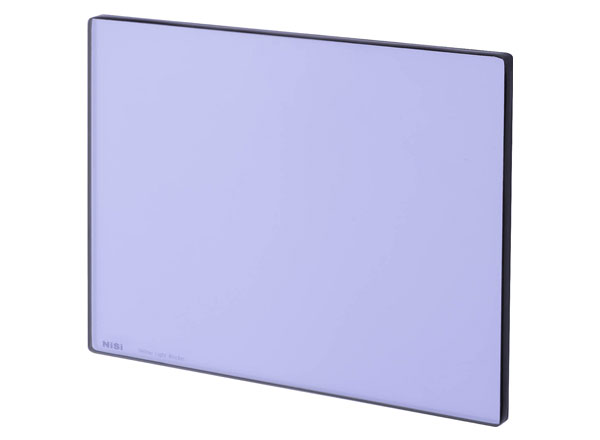 As the UK's exclusive authorised supplier of NiSi Cinema Filters, Broadcast MTF Services have announced the arrival of the brand's new Yellow Light Blocker filter.
Shooting outdoors at night can result in the capture of excessive light pollution from common sources, such as streetlights and headlamps. NiSi Cinema Filters' latest solution provides an excellent solution for DoPs and Cinematographers to eliminate the unwanted harsh light wavelengths from these sources, making the new filters a perfect choice for shooting night scenes or astrophotography.
Watch this short film, which demonstrates the potential effect of the NiSi Cinema Yellow Light Blocker Filter.
As a relatively new filter manufacturer in the UK filmmaking scene, NiSi Cinema Filters have been making a stir.
The brand is becoming recognised for the qualities that come with a 20+ year heritage in their in-house R&D facility, and with many premium features coming as standard with most filters in the range, NiSi Cinema Filters are quickly becoming the trusted brand of choice for many filmmakers worldwide.
Double sided,multi-layer coating including waterproof and oil resistant Nano Coating, are all elements that can be found in the Yellow Light Blocker filter. Available in both 4 x 5.65" and 6.5 x 6.6", the new filters provide ultra-low reflection and roughly one stop of light reduction; they are as effective as they are durable.
Mike Tapa, Managing Director at MTF Broadcast Services, said: "We're extremely happy to be working with NiSi Cinema Filters. The products are excellent, and when compared to other brands in the market, demonstrate exceptional value, too."
mtfservices.com
Top Related Stories
Click here for the latest broadcast news stories.