Broadcast News
24/11/2017
Media Links Renews Sponsorship with SVG Europe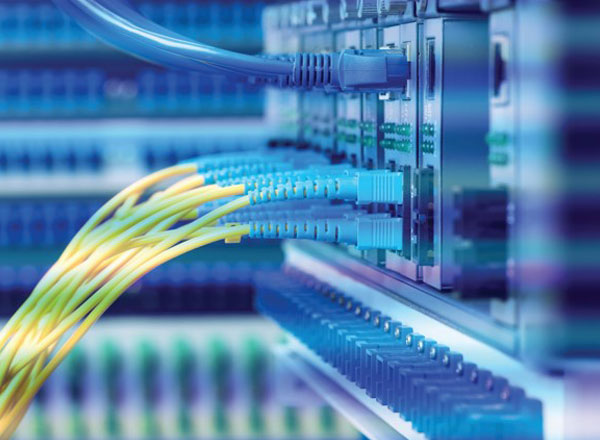 Media Links has announced that it has renewed its Gold sponsorship with the Sports Video Group Europe (SVG).
Media Links' technology is used for the world's most watched sporting and entertainment events including the upcoming Winter Games in Pyeongchang.
Making the announcement, John Smith, managing director of Media Links EMEA said: "As sports remains one of the most lucrative avenues for European broadcasters, SVG works tirelessly to support the professional community that uses existing and emerging technologies to produce and distribute sports content. We are proud to continue our sponsorship which brings together manufacturers and service providers to help advance the creation, production and distribution of sports content throughout Europe.
"Throughout the year SVG organizes a programme of topical, thought-provoking events which open-up discussion about the direction and future of our industry.
"In the past, Media Links has been involved in the SVG Sports Production Summit, presenting at ISE plus debating at sessions such as FutureSport, held at Chelsea Football Club. We are looking forward to supporting more SVG events over the next 12 months, exploring the workflow challenges and technical innovations that will shape the future of sports production across Europe, as well as introducing our own leading-edge IP transport technology to new audiences."
Smith concluded: "Media Links' portfolio of products is already the option of choice for the world's most viewed global sports events. "We are delighted to be working once again with SVG to make access to our accumulated expertise in broadcast and telecommunications more widely available, ensuring live production over IP can become a reality for broadcasters across Europe."
medialinks.com
Top Related Stories
Click here for the latest broadcast news stories.