Broadcast News
14/09/2017
User Review: The BenQ SW320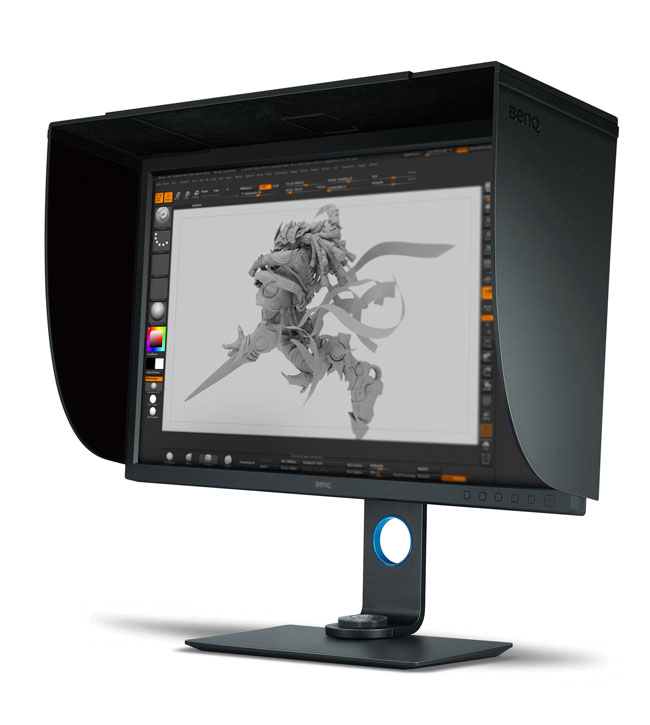 The BenQ SW320 offers 4K resolution with excellent colour performance.
The text and images were sharp, crisp and clear and the colour was excellent, although I did notice a slight difference in the colour on the right and left edges compared to the rest of the screen.
The monitor seems good value for money, being one of the cheapest 4K 32-inch monitors I have seen with all of the connections I need available. The resolution is good but I found it very high as my primary monitor, interfaces and text were very small and strained my eyes. I switched it to my secondary monitor and it was a lot better. The resolution was great for multiple windows.
I primarily used the monitor to colour grade video footage and the detail and quality was extremely good compared to my standard monitor. The built-in SD card reader is a great feature as my Mac Pro doesn't have one and this saved me plugging in an external reader.
Benq SW320 Pros
• High image quality
• Great colour performance
• Portrait / Landscape Orientation
• Three-year warranty
• Good value for money
• Built-in USB and SD card reader
• Cables included in box (this very rarely happens)
Benq SW320 Cons
• Almost too big for an average desk
• It could tilt and rotate more
• The 4K resolution is too high to use as a primary monitor (text and interfaces are too small and strain the eyes)
• Takes a while to setup, profile and calibrate.
This review has been contributed by Andrew McCrum, Senior Interactive Designer.
www.benq.co.uk
Top Related Stories
Click here for the latest broadcast news stories.