Broadcast News
08/08/2017
Is It Time You Invested In Animation?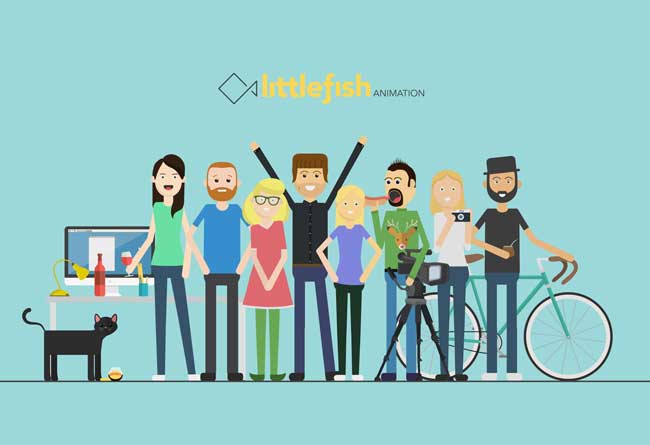 How many times have you heard or read "Video marketing needs to be a part of your strategy in 2017"?
We've all heard it before but the statistics are there to prove it. With 84% of conversions happening on the first visit to your brand, it's now more important than ever that you make a lasting first impression. For a limited time only, we're offering your business a chance to invest in animation at a bargain price, so that you can generate new business and differentiate yourself from the competition.
So what is the process behind producing a video ad that makes you stand out in this crowded industry?
The Creative
Give your animation the twist it deserves. With the right focus, you can grab your audience's attention with an unexpected and surprise storyline that will make your ad stand out and stay in your mind.
Scripting
Tell us what your business is about and we'll do the rest. We ensure your script is original and has that twist it needs to grab your audience's attention. Anyone can make a video nowadays, but if it's a well produced video – it's going to stand on its own in today's competitive market.
Bringing the idea to life – storyboard, graphics and then build
Once we have your script, we dive into the storyboarding stage. This is where we design the graphics, characters and anything you imagined. We can then bring your ideas to life. The greatest thing about animation is that the possibilities are endless.
Music & Sound Effects
Believe it or not, the finishing touches can be the difference between someone engaging with a video for 10 seconds and three minutes. Music and sound effects can bring your animation to life, making your video ad memorable, and engaging to your audience.
It's as simple as that. Is it time you invested in animation? Enquire today before our summertime offer ends. For more information and pricing, log onto:
www.littlefishanimation.com/summer-offer
Top Related Stories
Click here for the latest broadcast news stories.